I'm skilled at my job. I'm educated. I'm determined, ambitious, resilient in character and I'm a problem solver. I'm a hard worker, a team player, pragmatic, experienced (it's getting a bit much, I know, but I have a point).
All those career buzzwords you'll find on CVs, well, I am actually those, or I possess those. The ones I'm not, like Tina Fey says, I can fake until I make it. Many have done it before me.
But one of my actions defines me career-wise more than my skills, experience, education, temperament and ambitions.
I work part-time. There are a lot of Australian women who do the same. According to the Australian Bureau of Statistic (ABS) Gender Indicators report 2016, 43.6 per cent of employed women worked part-time in 2014-2015. For employed men that figure is 14.6 per cent.
This year I started working four days a week.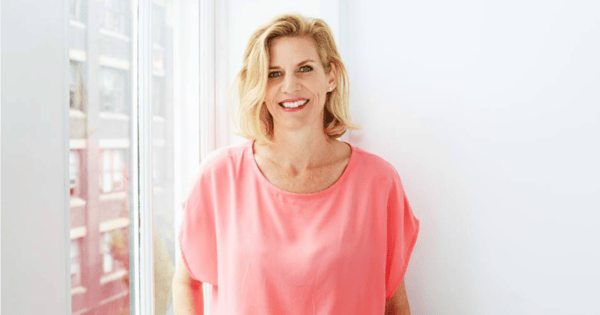 I seem to pay a utilities bill every four days and spend way too much time on my hands and knees cleaning indiscernible stains off the hallway carpet. I'm not living in a dream world. I understand dropping down to four days a week is not a stellar career move.
For a start, potential employers aren't enamoured by it. I have a friend who is working three days. She has applied for a few full-time jobs in the six months and none of her applications have been successful. Out of eight applications she has been to three interviews. She is definitely over-qualified for the jobs she is applying for, and in every interview working part-time for ten years has been raised. That's when, my friend says, she feels like a strange specimen in a bottle and the panel inevitably leans forward, perplexed, to try to understand better.