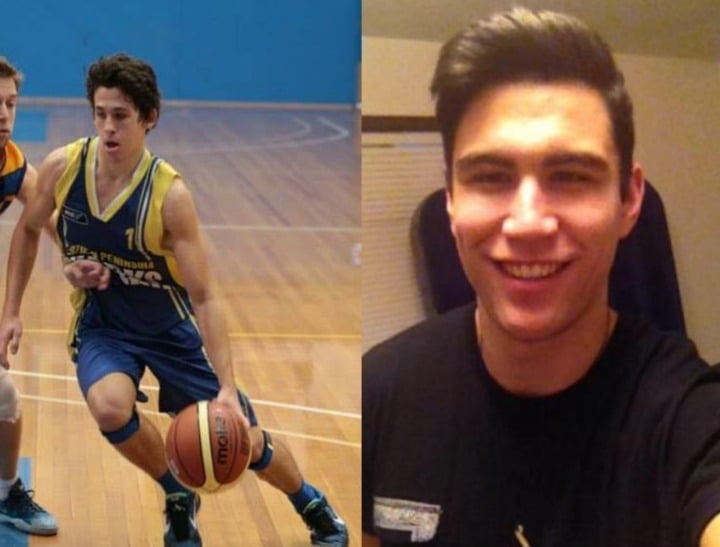 We've rounded up all the headlines you need to read this morning — so you don't have to go searching.
1. The Australians who avoided the Oregon shooting by just minutes.
Two young Australians narrowly avoided the community college mass shooting in the US state of Oregon on Thursday.
A gunman opened fire at Umpqua Community College, killing 10 people — and Australian basketball players Staci Richardson and Cody Davison say they were just minutes away from the line of fire, ABC News reports.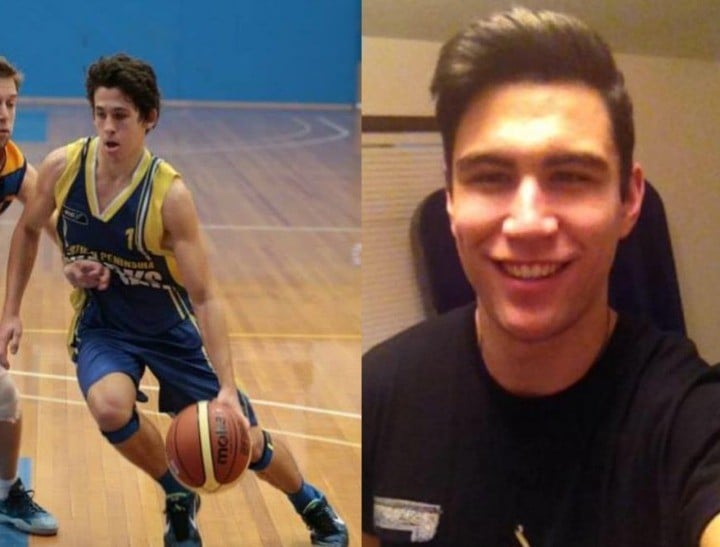 The two 20-year-old men had planned to be at the Umpqua Community College library at 10:30am local time on the day of the shooting — just minutes minutes before the first killing was reported.
But they were late because they turned back to pick up a friend.
They then received a text telling them not to come to school because a shooting had occurred, Victorian-born Richardson told the Daily Mail.
The shootings ended with the gunman, 26-year-old Chris Harper Mercer, dying during a shootout with police.
The tragic incident prompted an impassioned speech about gun control from US President Obama.
2. Two dead after Parramatta police shooting.
A civilian NSW Police employee was been "callously murdered" at police headquarters at Parramatta in western Sydney yesterday, ABC News reports.
The lone gunman, who is yet to be identified, shot the police employee at close range as he was leaving the building around 4:30pm on Friday.
The officers returned fire, killing the gunman.
"I've viewed a number of pieces of footage. I can tell you this was a brutal crime," Police Commissioner Andrew Scipione said in a press conference.
"An employee of the New South Wales police force has been callously murdered here today. He was simply leaving work."
3. Anti-choice activist to be deported.
Anti-abortion activist Troy Newman has lost his High Court bid to stay in Australia, after he flew to Melbourne without a valid visa.
Newman boarded a flight from the United States earlier this week, despite earlier having his visa revoked by Australian immigration authorities.
He was detained at Melbourne airport.
His lawyers tried to appeal that decision in a Melbourne court yesterday afternoon, but Justice Geoffrey Nettle ruled the department was justified in revoking the anti-choice activist's visa, ABC News reports.
Newman — who has questioned why women who seek abortions aren't charged with murder, and why doctors who perform the procedures are not executed — could be deported as early as this weekend.
4. Australians may need a prescription to get common painkillers.
Australians may soon have to see a GP just to get their hands on painkillers containing codeine.
Doctors claim the move towards prescriptions for those drugs would tackle rising number of Australians addicted to codeine.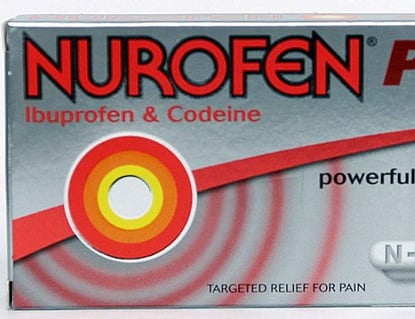 "We are the only country really, in the developed world, where codeine has been available without a prescription,"the Australian Medical Association's Vice President Stephen Parnis told AAP.
"We also know that the number of people suffering avoidable harm in this area has been increasing over time, to the point where, at least in Victoria, the number of deaths from overdose of prescription narcotics is higher than the road toll."
The proposed move — which is opposed by the Pharmacy Guild of Australia — would take effect by about June 2016.
5. Academics sign letter urging end to abuse of asylum seekers
Nearly 450 employees of the University of Sydney have signed an open letter to the people of Australia, calling for a public campaign of pressure on the government to stop the "abuse and torture" of asylum seekers.
The letter refers to rape and assault allegations, both from within detention centres in Australia and from within offshore, Australian-run detention centres, Guardian Australia reports.
"Initially, perhaps, such allegations were dismissed by Australian citizens, in disbelief that such repugnant acts could be committed by a society that perceives itself to be just and humane," the letter says of the disturbing allegations.
"The mounting evidence, however, of torture and abuse – including testimonies given by refugees themselves, as well as evidence submitted by former employees and contractors who worked in the detention centres – is overwhelming."
Prime Minister Malcolm Turnbull this week said that although allegations of rape on Nauru were "alarming", the government was "taking a number of steps to work closely with the Nauru government to ensure the safety and the security of all the refugees."
He also said the harsh asylum seekers policies were effective in stopping drownings at sea.