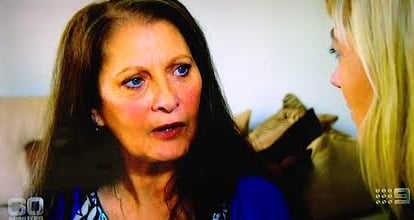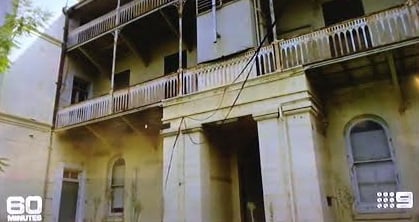 Warning: The following article is about child sexual assault and might be triggering for some readers. 
They beat them in isolation rooms. They made them use toilets without doors. They sexually assaulted them. And to this day, they've gotten away with it.
The Parramatta Girls Home was a state-controlled child welfare institution located in western Sydney that operated until 1974. In the 1950s, it was advertised as a warm and nurturing place to help girls who had been exposed to "moral danger".
Instead, it was a place where young girls were taken advantage of by the men who were supposed to be taking care of them.
In 2004, an inquiry by the Senate found that many young girls had been mistreated at the home. And this year, at least 16 former residents of the Parramatta Girls Home spoke about their experiences of sexual and physical abuse during their time there as part of a hearing for the Royal Commission into Institutional Responses to Child Sexual Abuse.
Jenny Ahrens, Wendy Clarke and Diane Chard were three of these girls and last night on 60 Minutes they revisited the Parramatta Girls Home and spoke about their treatment there.
Jenny was 17 when she was sent there, Diane was 15 and Wendy was only 14.
Diane says that she expected the Parramatta Girls Home to be a place where they would be kept safe. "They were all our carers and they had no right to raise a hand on us. They were supposed to be looking after us," she says. "The charges were exposed to moral danger. You were put there for your own good to keep away from the danger and they locked us in with the worst. They locked us in with them."