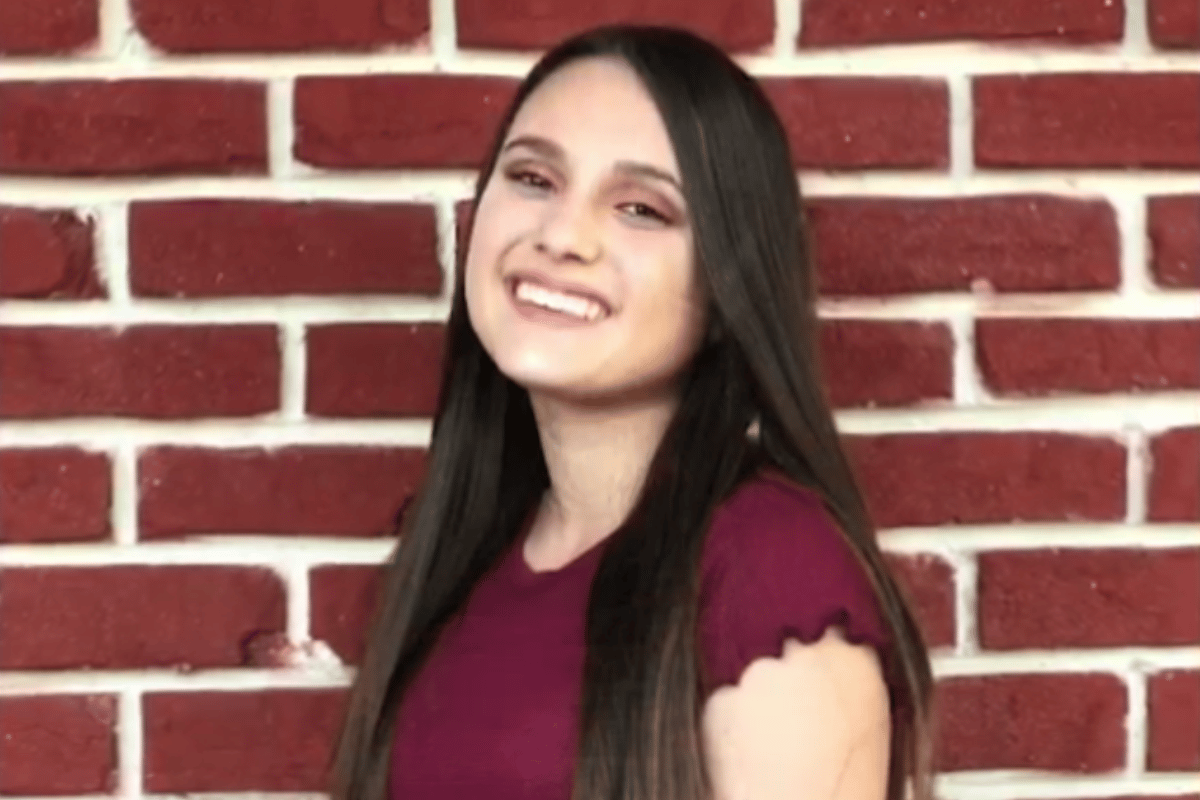 "#DearAlyssa," Lori Alhadeff begins her Valentine's Day letter.
"It's Valentine's Day. A day full of love, chocolate and flowers.
"For me, it is more than that now."
On the morning of Valentine's Day 2018, Lori gave her daughter, 14-year-old Alyssa, earrings and chocolate.
She remembered Alyssa's black and white dress, how her hair dangled and her make up looked "just right".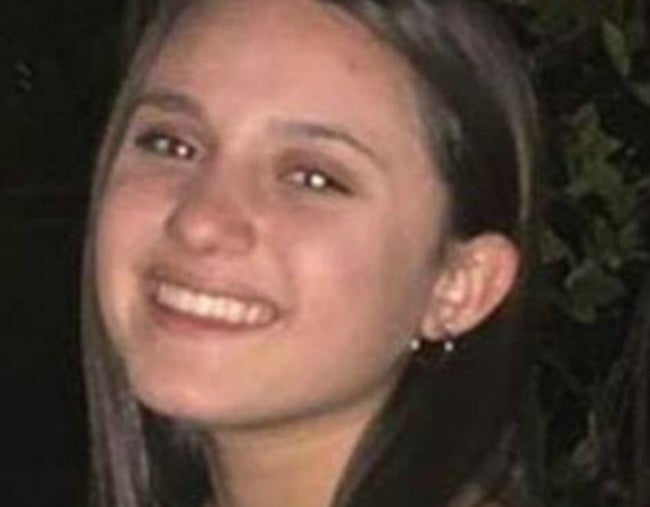 She told her daughter she loved her as she hopped out of the car for school.
That was the last thing she would ever say to her.
Alyssa walked inside Marjory Stoneman Douglas High School in Parkland, Florida.
That afternoon, a former student opened fire on students and teachers. Three staff members and 14 students were killed - Alyssa was one of them.
One year on, Lori Alhadeff has shared a letter to her daughter and for Dear World's #DearAlyssa campaign. Reading it - which you can do in full here - is gut-wrenching.