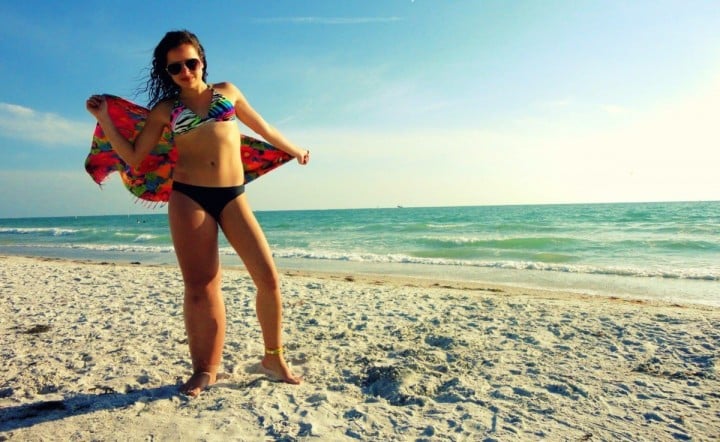 The bikini selfie that went viral for all the right reasons.
A young girl posts a photo of herself on a beach, in a bikini. Nothing out of the ordinary, right?
So what was so special about this photo of 19-year-old Isa-Bella Leclair? If you merely take a glance, you might miss it. If you look a little longer, it still might take you a second.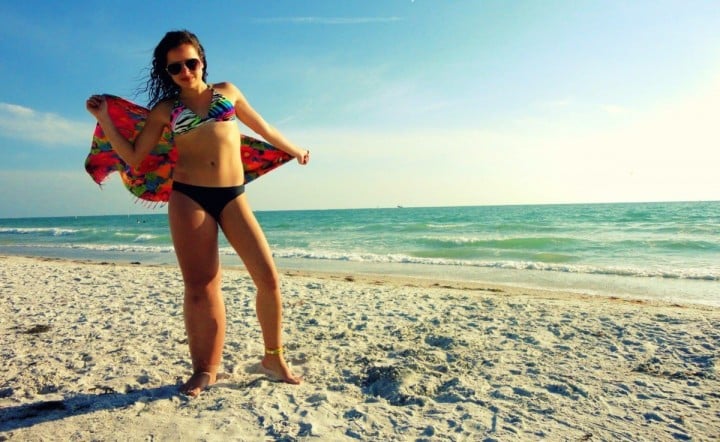 Isa-Bella has Parkes Webber Syndrome, a genetic condition which causes extreme swelling in the extremities. The Telegraph UK reports, the condition caused the Canadian woman's right leg to swell to twice its normal size, weighing approximately 18 kilograms.