Paris Jackson has been growing her armpit hair for two months and "so many people are mad about it".
"I didn't realise that people were going to get so upset over my armpit hair," the 18-year-old shared on her Instagram story yesterday. "I didn't realise that was such an issue. It is so funny."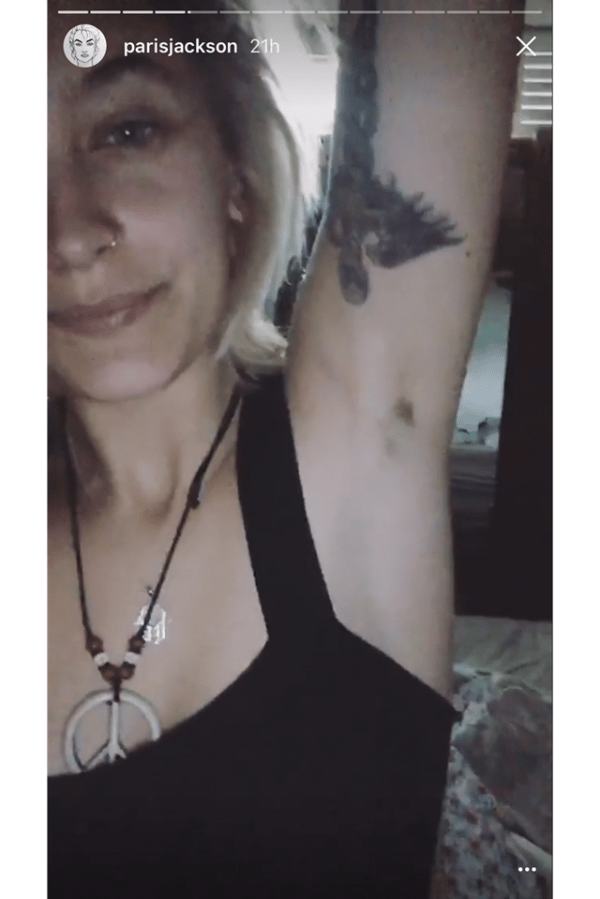 And an "issue" it apparently is.
No matter that Jackson speaks out for human rights and environmental issues and water conservation, the fact she's growing her armpit hair has people messaging her in disbelief and threatening to "unfollow" her .
"People are really mad," she continued. "I wish I could post some of these responses. You can just tell how angry and infuriated these people are..."
Paris Jackson really just posted her armpit hair on IG story, yeah, that was your last straw anyway, gotta unfollow

— ㅤ (@chrisfranando) March 26, 2017