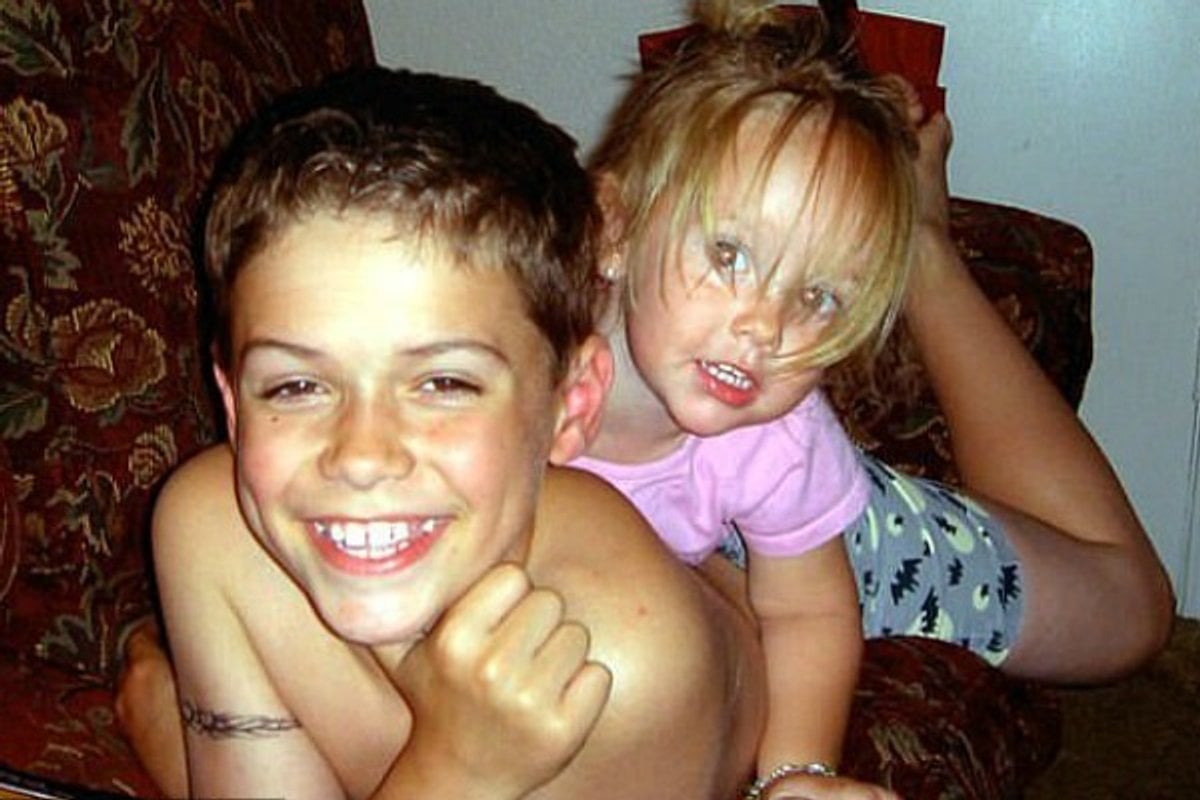 In 2007, 13-year-old Paris Bennett murdered his four-year-old sister in their Texas home to punish their mother.
He knew he would go to prison for his heinous crime. 
But he also knew he would succeed in his goal: His mother would lose both of her children in one heartbreaking blow. 
Watch: Charity has forgiven her son. Post continues after video.
On the night of the murder Bennett convinced the babysitter his mum, Charity Lee, had said it was fine he was left alone with his sister Ella while she worked at a local restaurant. 
He'd originally planned to kill her instead, telling Piers Morgan in an ITV documentary in 2019, "for many years, there was just this hot, flaming ball of wrath in the pit of my stomach, and it was directed at my mother."
But he knew killing Ella would hurt her more. 
"I found a way to take away both her children in one fell swoop," he explained.
Bennett sexually molested Ella before stabbing her 17 times – a crime he was sentenced to 40 years in prison for.
During his 911 call Bennett can be heard telling the operator, "I accidentally killed someone... no, I KNOW I did. My sister, I feel so messed up."