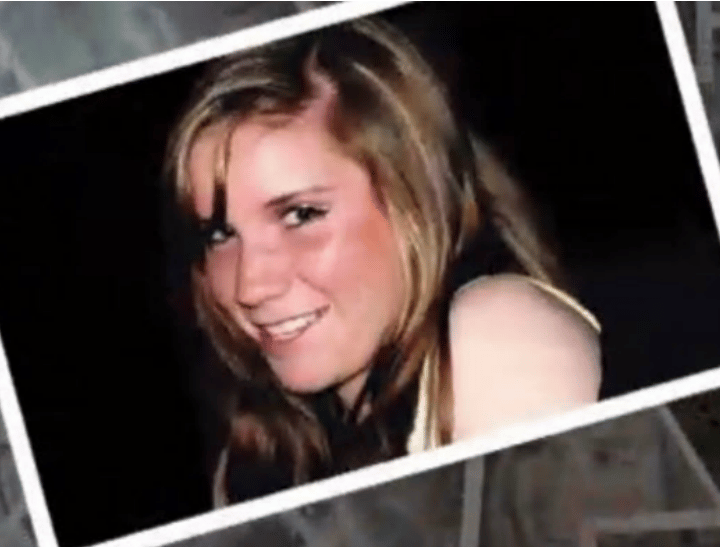 By MAZOE FORD
Michael Cleland was nervous — he had spoken to groups of people before, but he wanted this speech to make an impact, to change behaviour, to save lives.
Students at Glenroy College in Melbourne's north thought they were in for a boring power-point presentation about cyber bullying — they had heard the warnings before, but never like this.
"Jessica was 18, she was extremely popular in school, she was loving and caring," Michael began.
Within seconds, the students were silent and enthralled. Within minutes, several were crying.
"Leading right up to Jessica's death there were no signs of depression, but she committed suicide after being cyber bullied," the Victorian father continued.
On Easter Saturday 2014, Michael and his wife, Jane, received a text message from their daughter at 7:30am, saying she was going for a run on a large, rural property next to theirs.