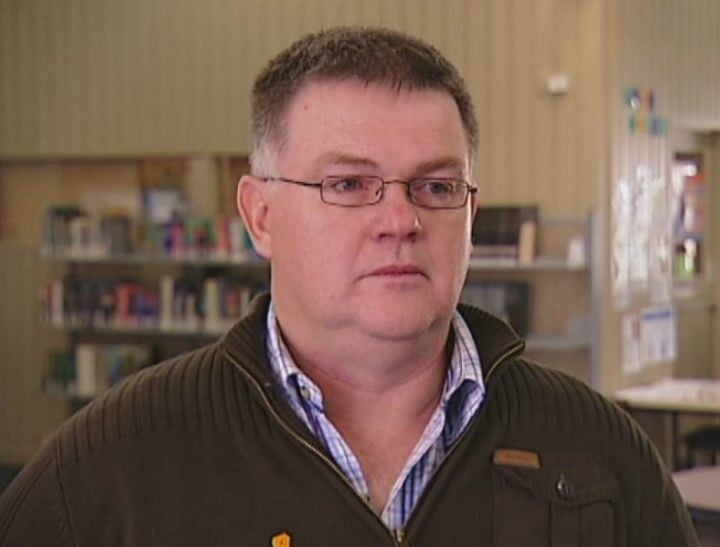 By MAZOE FORD
Michael Cleland was nervous — he had spoken to groups of people before, but he wanted this speech to make an impact, to change behaviour, to save lives.
Students at Glenroy College in Melbourne's north thought they were in for a boring power-point presentation about cyber bullying — they had heard the warnings before, but never like this.
"Jessica was 18, she was extremely popular in school, she was loving and caring," Michael began.
Within seconds, the students were silent and enthralled. Within minutes, several were crying.
"Leading right up to Jessica's death there were no signs of depression, but she committed suicide after being cyber bullied," the Victorian father continued.
On Easter Saturday 2014, Michael and his wife, Jane, received a text message from their daughter at 7:30am, saying she was going for a run on a large, rural property next to theirs.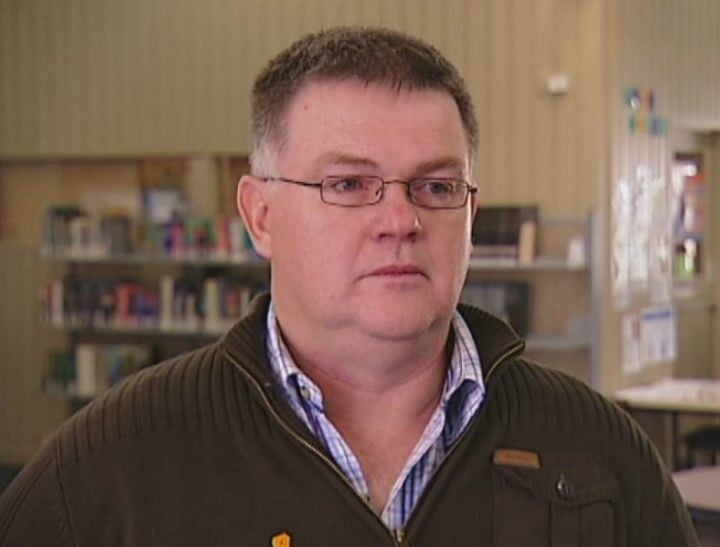 When Jessica was not home a few hours later, and no-one could reach her by mobile phone, Michael and Jane began looking for her.
"We walked around for three hours and hadn't found her so I went back to the house," Michael told the school group.
"She still wasn't there so I started driving around in the car looking for her.
The whole family was devastated; we were all in a shock. Having to deal with something like that is nothing any of you should go through.

Michael Cleland
"I drove up the top of the hill and as I drove by something caught the corner of my eye and I found her."
Jessica Cleland had taken her own life.
"There were absolutely no signs that there was anything wrong," Michael repeated, his voice breaking.
He took a deep breath before continuing.
"The whole family was devastated; we were all in a shock.