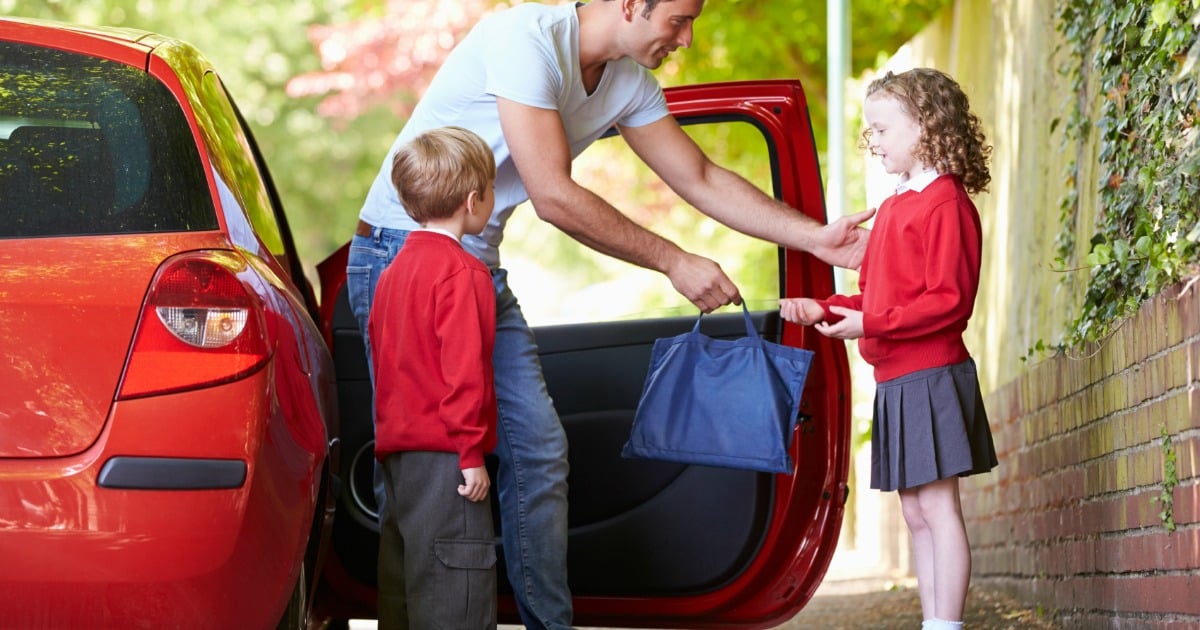 Increasingly, school-aged kids are being delivered to the school gates by Uber drivers.
Cue *gasps* and *shock* and *outrage*.
Uber drivers are supposedly calling them 'Generation Lazy'.
They're the Parents outsourcing drop-off duties to the modern ride-sharing company in a bid to save time.
Speaking to the Herald Sun, one Uber driver says he has taken a mother and her two primary-aged children to school, and has also driven tardy teenagers to high schools.
"It's part of the lazy generation. Why take a school bus or walk, or drive your child to school, if you can get an Uber?" the driver said.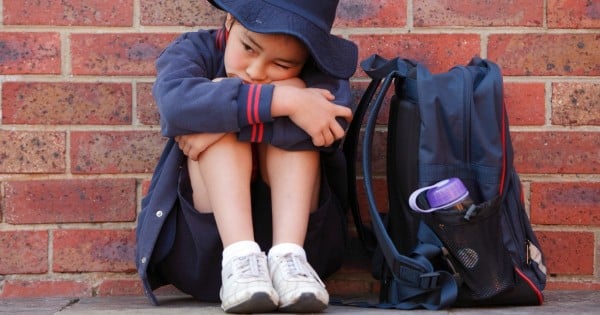 "Parents are setting up Uber accounts for their 15-year-olds — they have the mobile phone, the credit card, and now the Uber account."
Now, he says, the roads surrounding Melbourne's fanciest, most expensive schools are clogged with kid-filled Ubers.
Gabrielle Leigh, President of the Victorian Principals Association, told the Herald Sun she can understand why there are concerns about the safety of Uber rides.
"Nothing beats a walking bus of local students with one parent walking to school, if they can.
"It's much better for children's health, to get some exercise, than bundling them into a car. It's also good for socialising, chatting with friends."
Would you feel guilty for sending your child to school in an Uber? Watch Mamamia staff reveal times they felt like bad mothers. (Post continues after video.)
Meanwhile, a spokesperson from the largely unregulated ride-sharing company says school drop-offs and pick-ups was not an area of the market Uber had targeted.
According to Uber's website the company completes "rigorous criminal background and driver history checks provided by the Australian Federal Police and relevant state transport departments".
Some argue the Uber service is safer than taking a traditional taxi. In contrast to taxi customers, Uber riders are provided with their driver's name, photo, vehicle model, registration number and customer satisfaction rating upon booking their trip.
And parents can track the ride, not having to worry about whether their child has the cash to cover the fare.
What are your thoughts? Would you be worried about your teenaged child going to school in an Uber?