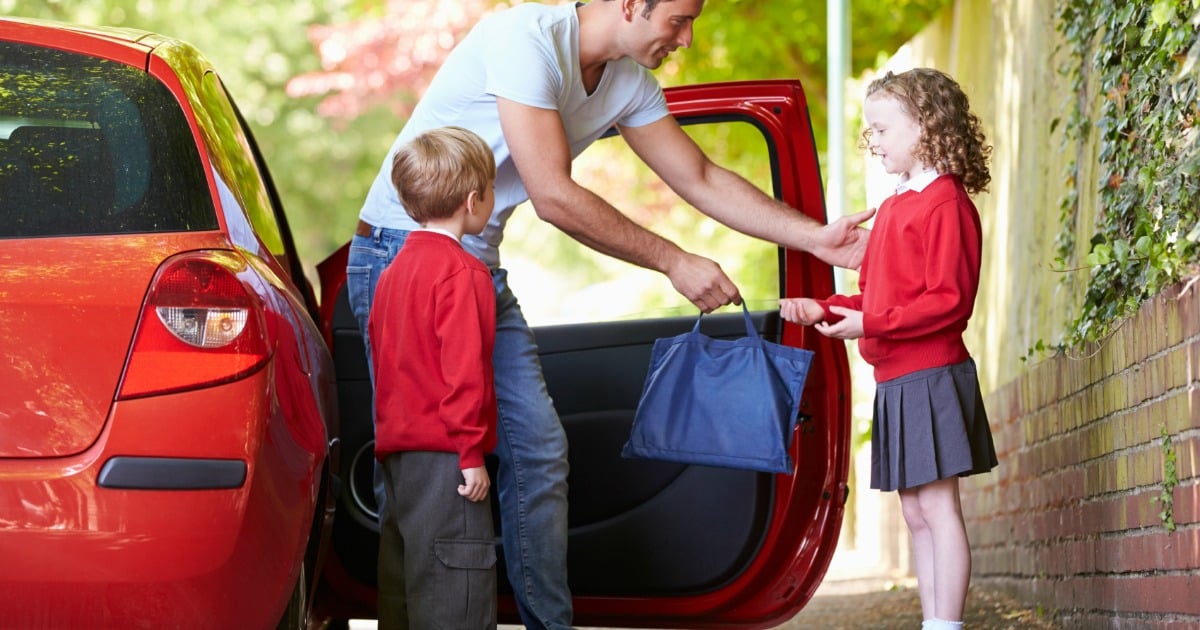 Increasingly, school-aged kids are being delivered to the school gates by Uber drivers.
Cue *gasps* and *shock* and *outrage*.
Uber drivers are supposedly calling them 'Generation Lazy'.
They're the Parents outsourcing drop-off duties to the modern ride-sharing company in a bid to save time.
Speaking to the Herald Sun, one Uber driver says he has taken a mother and her two primary-aged children to school, and has also driven tardy teenagers to high schools.
"It's part of the lazy generation. Why take a school bus or walk, or drive your child to school, if you can get an Uber?" the driver said.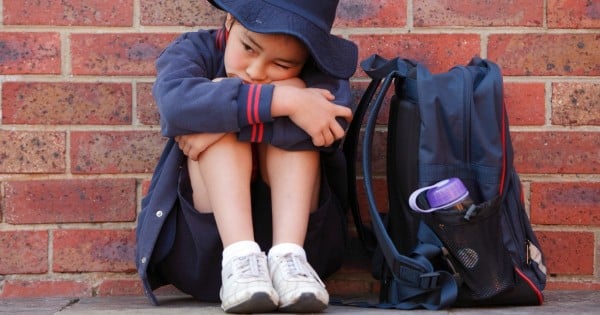 "Parents are setting up Uber accounts for their 15-year-olds — they have the mobile phone, the credit card, and now the Uber account."