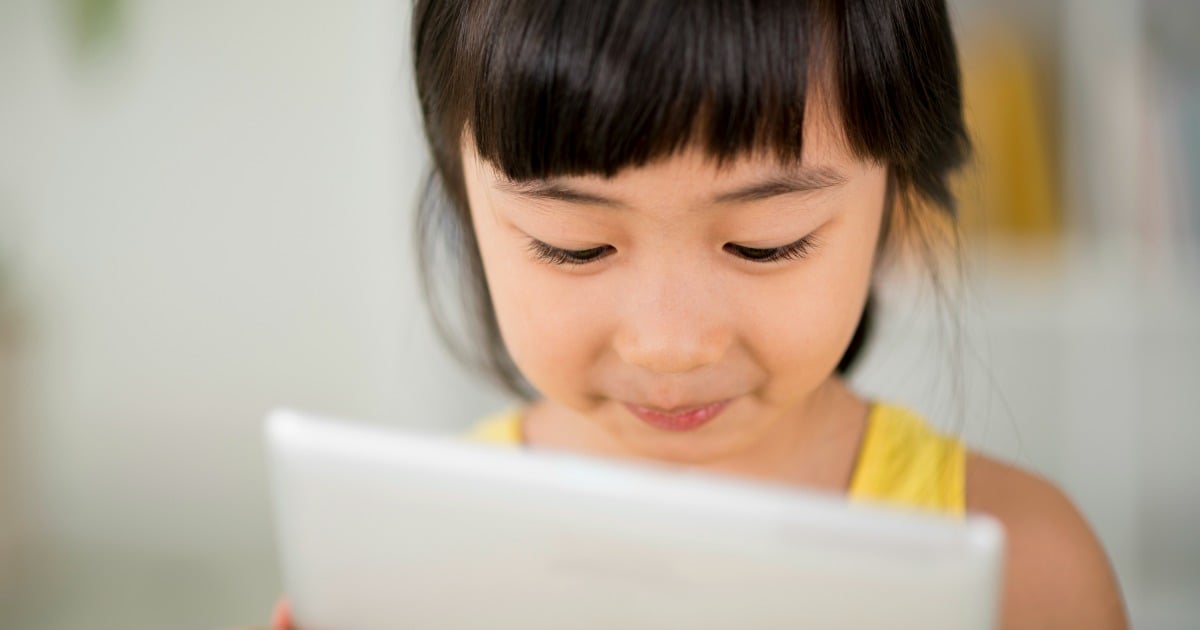 In the past decade, the amount of time British children spend online has more than doubled. This growth has been accompanied by a contentious debate about the risks and opportunities of 'screen time'. There are dire warnings from politicians and in the popular press about the dangers of digital media to children's health, relationships and well being. At the same time, many parents, including those with very limited time and financial resources, are investing in technology to help their children learn, connect and create.
Recently, the LSE Media Policy Project and Parenting for a Digital Future held an invite-only workshop on 'Families and 'screen time': challenges of media self-regulation'. Bringing together leading researchers, policy-makers, industry and parenting organisations, the event analysed the current advice for parents on 'screen time,' identifying where the gaps are and how new guidance might respond to the hopes and concerns of the next generation of parents.
The event also invited feedback on a policy brief which presents insights from current research on families and digital media, including case studies from Parenting for a Digital Future. The brief summarises the diverse approaches parents take in 'mediating' (managing, restricting, encouraging and even joining in with) their children's media use, including what the research shows to be effective. The brief also highlights how many of parents' most pressing considerations – the age and gender of their child, their own household resources, whether their child has special needs and their own digital expertise – go largely unaddressed in the current 'one size fits all' advice, which largely ignores such diversity.