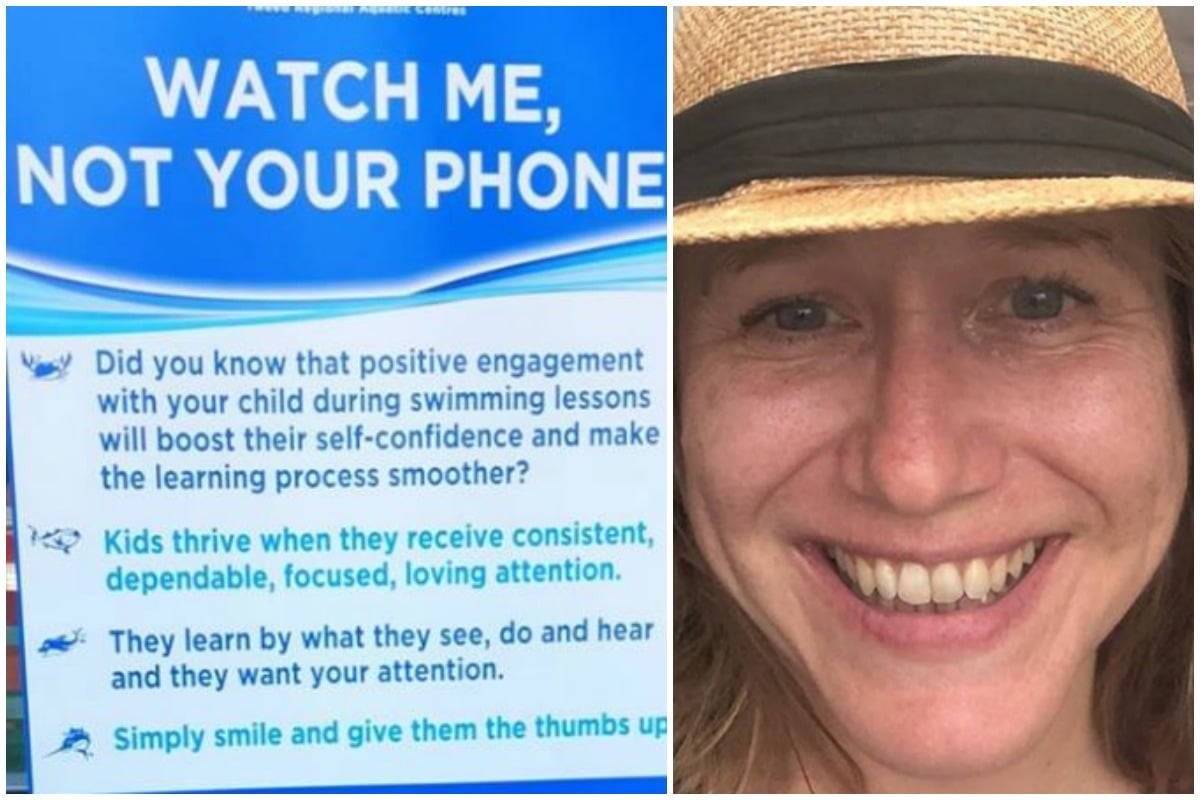 It hurts because it's true.
There's an image of a kid, a pained expression on a cherubic face. "I wish I was a phone," the words read. And below: "So they [my parents] would hold and look at me all day."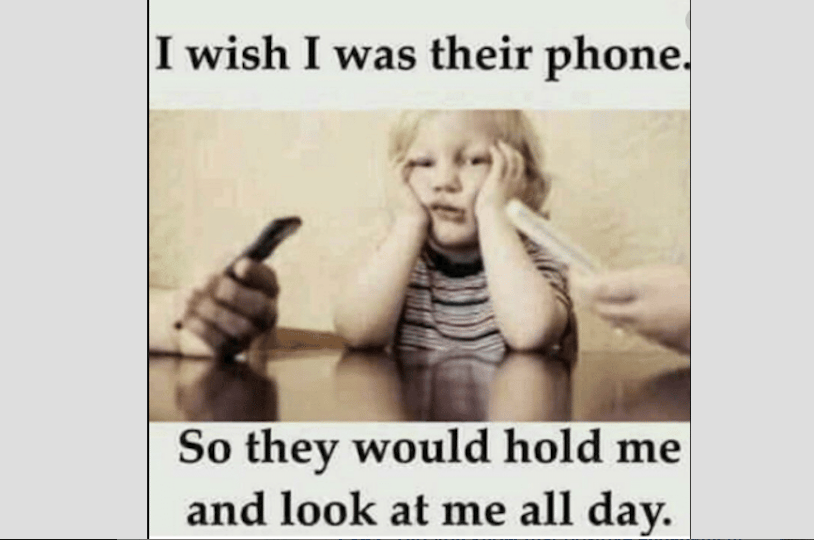 Stop it. Really?
This meme isn't only on your Aunt Karen's Facebook feed. It's pinned up in health-care professionals' offices and doctors' waiting rooms.
Over at the public swimming pool, the meme's shouty cousin is propped up near the kiosk: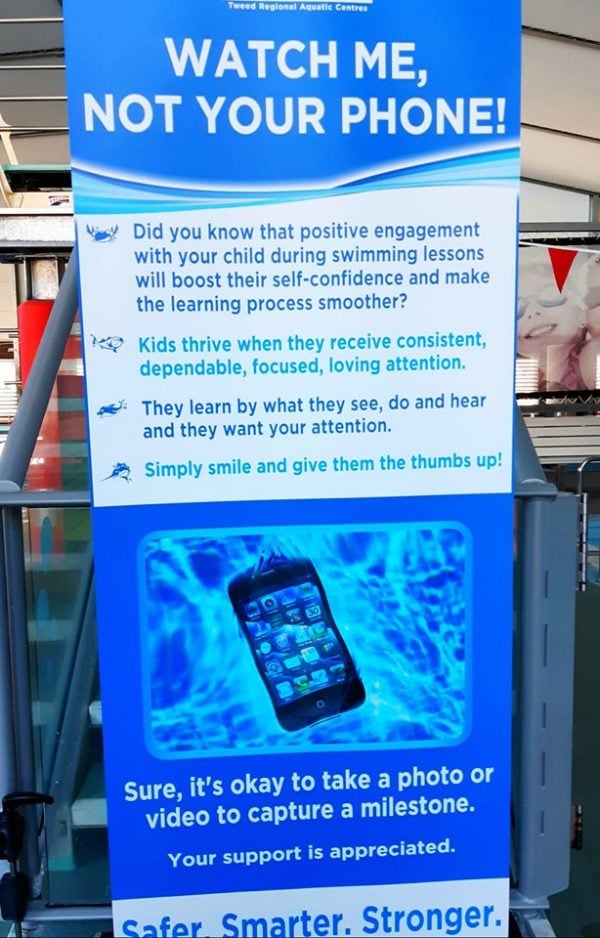 Yes, it hurts because it's true. I spend the entirety of my son's swimming lesson looking at my phone.
If I didn't, I wouldn't be at my son's swimming lesson. And nor would he. Because I'd still be at work.
The smart phone has freed us from the office. But it hasn't freed us from work. Quite the opposite, in fact, in-pocket email and Messenger means that your to-do list and the primary means for achieving the things on it are with you at all times.