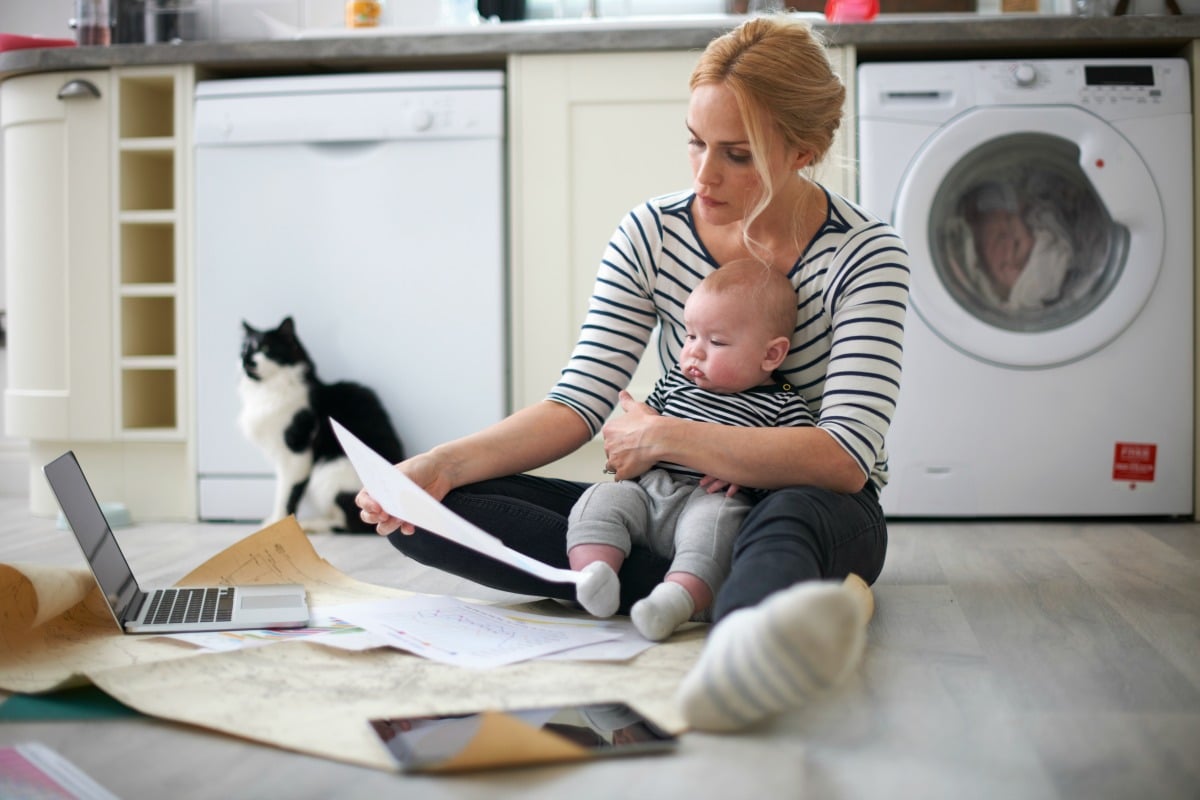 Approximately 68,000 parents have been placed in a government 'pre-employment' program designed to address concerns about long-term welfare dependency.
The ParentsNext program is intended to help eligible parents plan and prepare for employment by the time their children go to school. The program has operated since 2016, but in July of this year, changes were introduced that mean if certain criteria is not met by parents, they could have their Centrelink payments cancelled or suspended.
Now, all parents on the program must meet a fortnightly participation plan negotiated with a case worker, known as their ParentsNext provider. Parents are reporting that part of some of their plans involves reporting of children's activities, such as 'story time', swimming classes or playgroup.
One mother told Guardian Australia her payment was suspended for a week when she didn't report her attendance at a "story time session".
Currently, a single, primary, carer with a child up to the age of eight, can receive a weekly Centrelink payment of $384.25. Those qualifying for the ParentsNext program can be moved to the scheme anytime after their child turns six months old.
Parents have aired their views on social media about the program changes. Most of them are single mothers who express frustration as they already face enough challenges raising their children.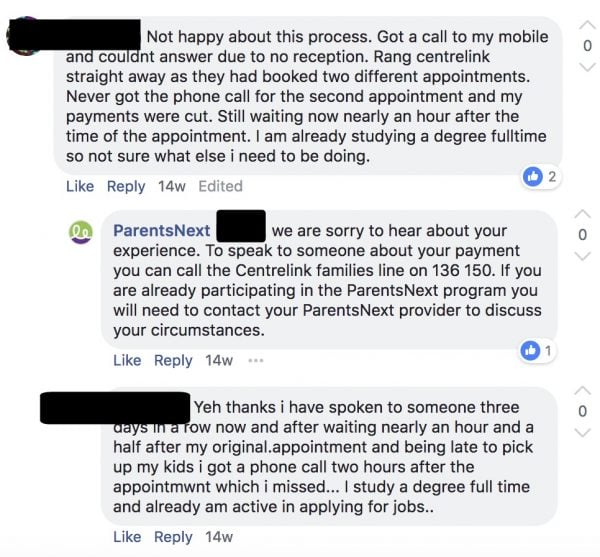 "Not happy about this process," wrote one mother. "I am already studying a degree fulltime so not sure what else I need to be doing."