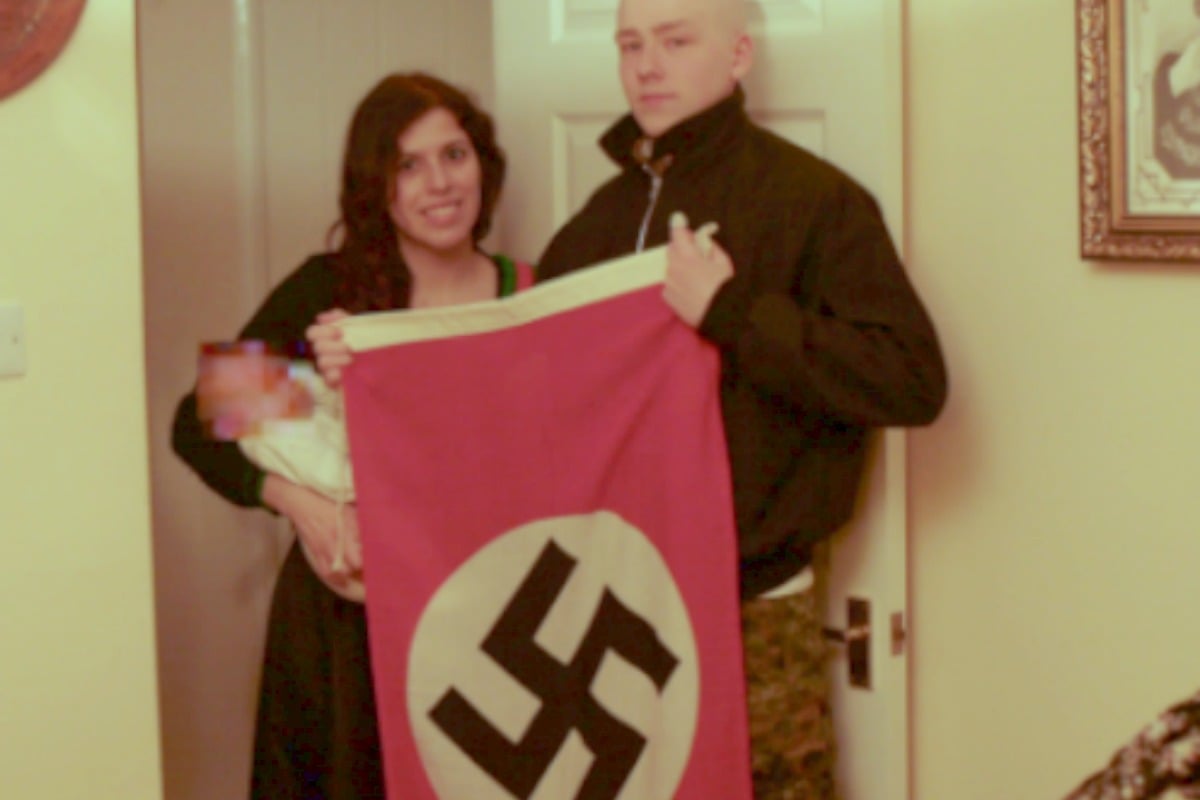 A British couple who intentionally named their baby son Adolf, in a nod to Adolf Hitler, has been convicted of being part of a banned terrorist group.
Adam Thomas, 22, and Claudia Patatas, 38, from Banbury, were found guilty of being in the neo-Nazi group National Action, alongside another member, Daniel Bogunovic, 27.
National Action was founded in 2013 and outlawed under anti-terror legislation in 2016 when after it celebrated the murder of Labour MP Jo Cox.
According to West Midlands Police, the matter was tried this week at Birmingham Crown Court. The prosecution submitted that the couple gave their child the middle name Adolf to demonstrate their loyalty to the man who incited World War II.
The court was shown images of Thomas in Ku Klux Klan (KKK) robes whilst holding his infant son.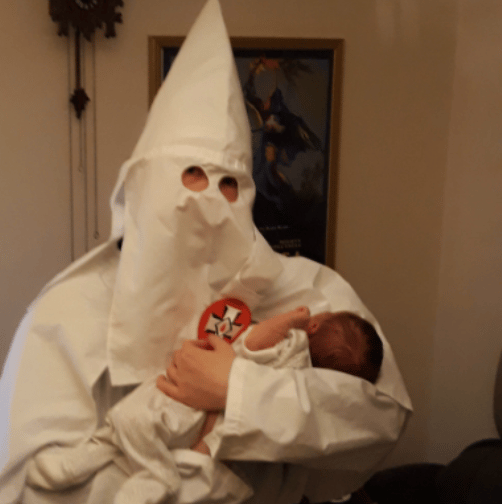 Thomas testified that the pictures of him wearing KKK clothing were "just play", but he admitted to being a racist.
Amongst the items found in Thomas and Patatas' home were a copy of terrorist manual the Anarchist Cookbook, two machetes and two crossbows in their son's nursery, and a pastry cutter shaped like a swastika in a kitchen drawer.
Various neo-Nazi and National Action clothing items and flags were also found.