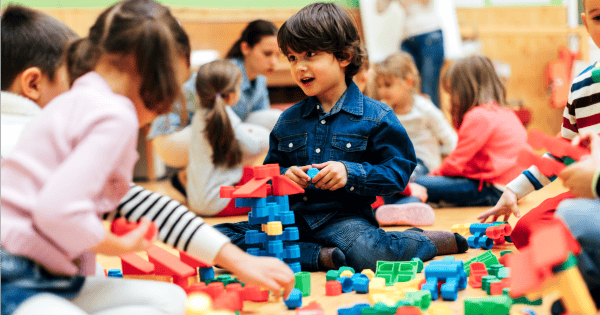 Look, we aren't here to start a fight.
But researchers are again concluding that people without kids are happier than parents.
Often this is just accepted as a price parents have to pay for the long-term reward of raising children.
Except this time, clever social scientists have dug up why exactly parents are more stressed and paying this 'happiness penalty'.
In a study to be published in the American Journal of Sociology, US researchers explored data from 22 European and English-speaking countries. including Australia.
Mums confess the craziest things they've done sleep-deprived. Post continues after video…
University of Texas sociology professor Jennifer Glass said they confined themselves to statistics from before the 2008 GFC to avoid confusing reports of happiness in a period of relative prosperity with reports taken in a period of economic stress.
"What we found was astonishing," Dr Glass wrote.
"The negative effects of parenthood on happiness were entirely explained by the presence or absence of social policies allowing parents to better combine paid work with family obligations.
"And this was true for both mothers and fathers."
Factors like unplanned pregnancies and large family sizes turned out to be of little importance.
Rather, improved family policies were 100 per cent the key to closing the parental happiness gap: generous paid parenting leave, increased paid sick and annual leave days guaranteed by law, lower childcare costs and more work flexibility.