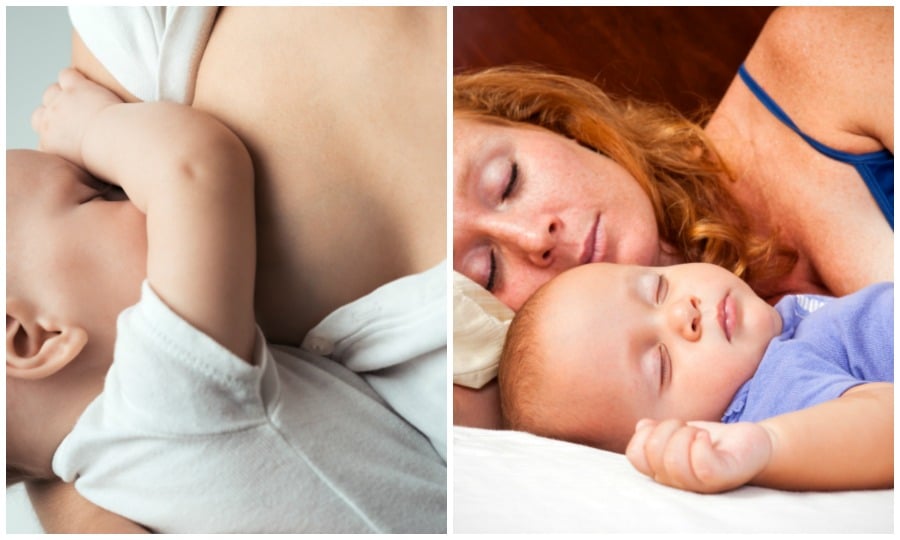 There is only one thing I hope for in 2015 and it is this.
As the year draws to a close it's hard not to be sucked into the yearly ritual of looking back at the past 12 months.
The phrase I use every year is that we celebrated high highs and suffered low lows and this year is no different.
I smiled at stories that saw our community share love and compassion and come together as one.
Stories like the 'letter to my daughter's stepmum' was the single most popular post this year.
Stories about holidays, family, weddings and parents proud of their child's achievements.
I smiled at the responses to articles like the 'letter to my ex wife on the day of our divorce'.