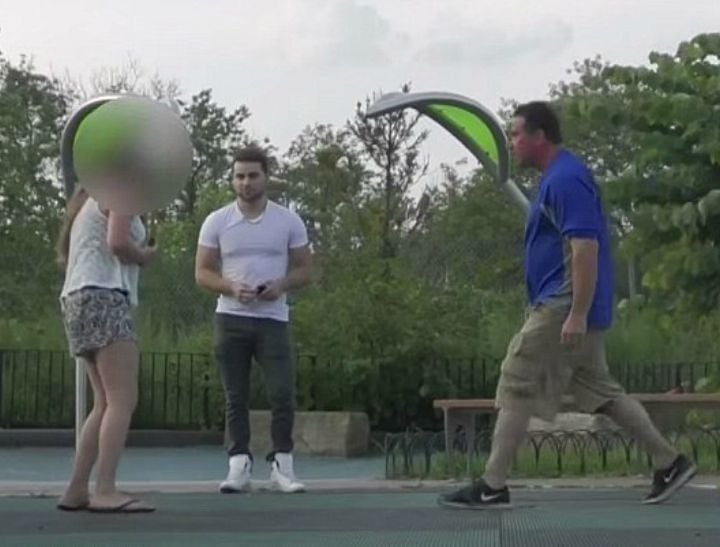 It's dark outside. A 14 year old, Jenna, sneaks out of her house.
She's is meeting a 15-year-old boy named Jason. Jason is very cute and he and Jenna have been chatting online and on the phone. They make plans to spend some time together and agree that Jason's brother will drive them somewhere private to talk.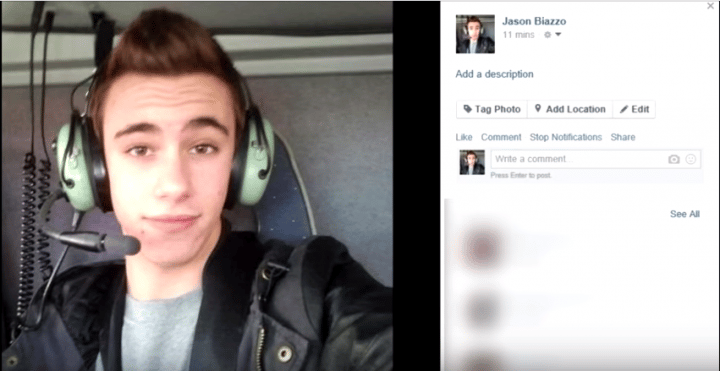 Jason's brother pulls up and she speaks to him before jumping into the front seat of the van. He tells her Jason is in the back. She smiles and seems both nervous and excited to be meeting up with her new admirer.
As soon as Jenna slams the door two people in skull-masks grab her from behind. Jason's brother grabs her on the arm, his fingers digging in as she screams and struggles wildly. Terrified, she desperately reaches for the door.
Jenna hears a man yelling her name. She doesn't stop struggling. All her focus is on escaping the people who are holding her captive.