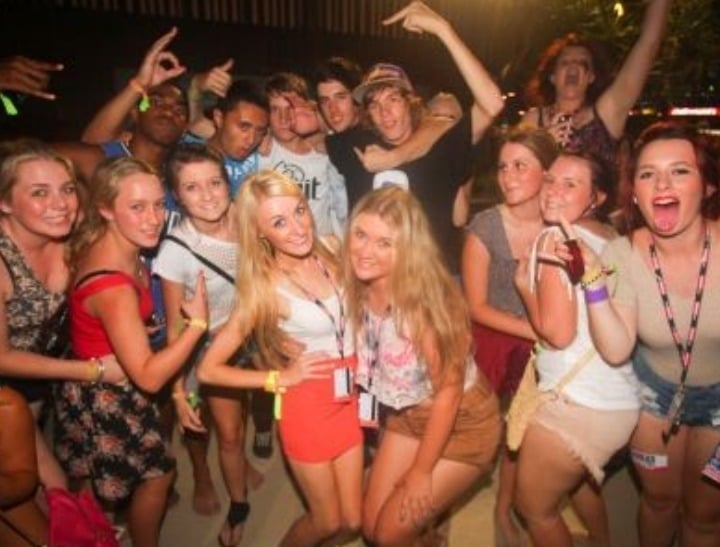 There's always a story or seven doing the rounds in the long lead-up to Schoolies week.
There are the little stories about the partying, drinking and sex and more partying, drinking and more sex. And then there are the bigger stories that give parents the sweats even more and cause them to blow into a paperbag when no-one is looking: the boy falling asleep on the wrong side of the high-rise apartment balcony, the girl in a car accident after accepting a lift with a Toolie (an adult who gatecrashes schoolies), the "sweet daughter" arrested for assaulting a police officer.
Like Debrief Daily on Facebook
While the stories do the rounds and make some parents (known as Poolies) decide it's a good idea to go on schoolies with their 18-year-old to "keep them safe", we thought on the eve of this year's week-long soiree we'd leave the wild anecdotes to the wild kids and instead deliver some straight Schoolies week information.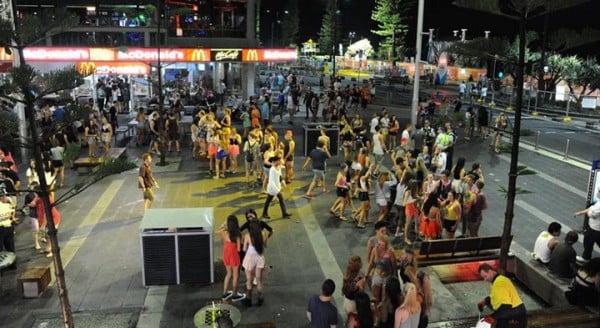 Jot Lynas, has worked with 15,000 students over 10 years as the director of Unleashed Travel, a leading provider of overseas travel packages for school leavers, and he shares his inside knowledge of Schoolies week with Debrief Daily.
Where are the most popular schoolie destinations?
The most popular destinations for Schoolies are the Gold Coast, Victor Harbor, Fiji and Byron Bay as well as regional Australian towns like Terrigal and Lorne.  Europe, South East Asia and Vanuatu are on the rise, with the popularity of these destinations increasing annually.  Bali used to be a big Schoolies destination, but it is no longer as popular for school leaver travel.