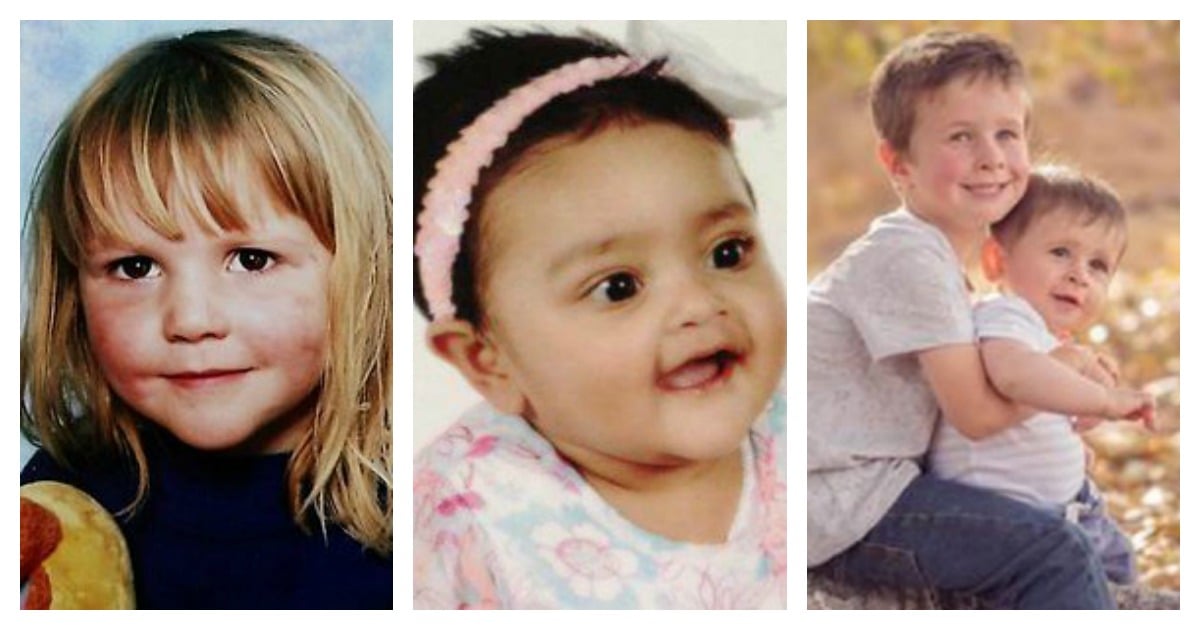 This time last week Sofina Nikat was laughing and cuddling with her 14-month-old daughter.
She was changing her nappy and cleaning up the food spills on the floor. She was softly kissing her and taking giggling, giddy videos.
An adoring mother, a calculating killer? Right now we just don't know.
This time last week Sofina Nikat's daughter was alive. Image via Facebook.
We don't know what torment was going through her mind, we don't what she was doing. We don't know – aside from a police report of a confession – how or why her daughter Sanaya Sahib died.
But we do know that once again as a nation, as parents, we have been shocked by the death of a child allegedly at the hands of the person who should love them the most.
We do know that if Sofina Nikat is guilty of her daughter's murder that she joins a growing list of parents who have committed filicide. A list that appalls and shocks us and yet at the very same time leaves us wanting to understand it.
Because most of us - me and you - can't fathom just how a parent can kill their own.
Matthew Neil and Kim Smart's newborn died after they and an all night drinking session. Image via Facebook.
Last week we were taken aback by the tale of two British parents who escaped charges after they got so drunk in an all night booze binge that they lost track of their newborn baby and he died after being found squashed between the wall and his two-year-old brother's bed.
We stopped and wondered how can parents care so little?
Through neglect, through addiction, through mental illness we tried to reason their actions.
We did the same when a mother in Cairns  stabbed seven of her own children and her niece and when an 11-year old girl was stabbed to death by her mother in Brisbane.
And then a father drove his car off a wharf in South Australia after stopping at McDonalds for a coffee. In the back were strapped his two boys, shot dead by him moments before.
Collectively the nation shook its head and cried out for the violence to stop.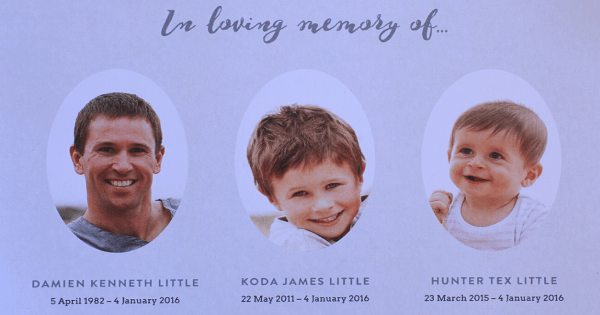 Damien Little drove his car off a wharf in South Australia. Image via Seven News.
These actions are impossible to fathom, let alone come to terms with.
If the allegations against Sofina Nikat are proven true they are chilling. A video of the young mother posing and cuddling with her 14-month-old taken just two days before the murder shows no inkling of her alleged intentions, and leaves us with more and more soul searching.
What kind of society are we that one of us could murder their own baby daughter?
It's a difficult question to tackle.
Parents give children life, they don't take it away. Parents are meant to protect, nurture, care and teach their children. Not harm them and certainly not kill them.
Didn't she as a mother feel overwhelmed by a primeval, fierce dedication to keep her child safe? What happened to that silent vow each of us made to our newborns into their downy, soft scalp to keep them safe, to protect them no matter what?
A childhood friend of Sofina Nikat posted a tribute to Sanaya Sahib on his Facebook page asking the very question on the lips of every parent in Australia this week "What happened?"
He wrote: "Sofina Nikat what went wrong that you took this step. You loved her alot [sic] most of us knew this. You had been a great friend since I knew u back from early high school But Why???.."