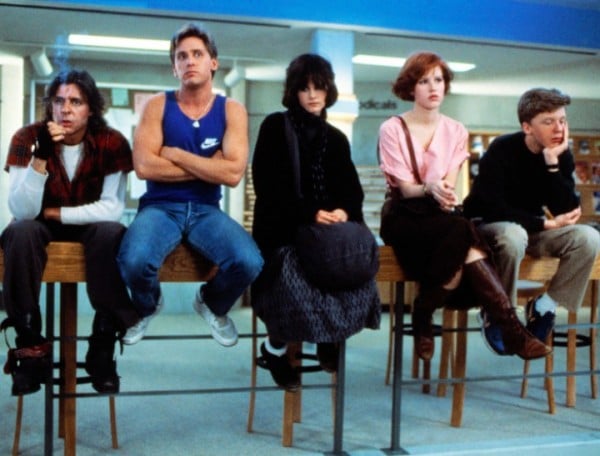 Wonder why teens find it difficult to communicate with you? It's hard to be certain, especially when teens just grunt at you when you ask them to turn the television down, or roll their eyes in disgust if you ask them to put their smartphones away at the dinner table.
But living with teenagers can be one of the most exciting periods in a parent's life. It is exciting to see your child grow into a young person with separate views, hopes and ambitions. But it can also be a bloody rough ride.
Even the most conscientious of parents can lose sight of the good feelings they once had about themselves as parents. Teenagers can make you feel that you've got it all wrong, and be hurtful and undermining.