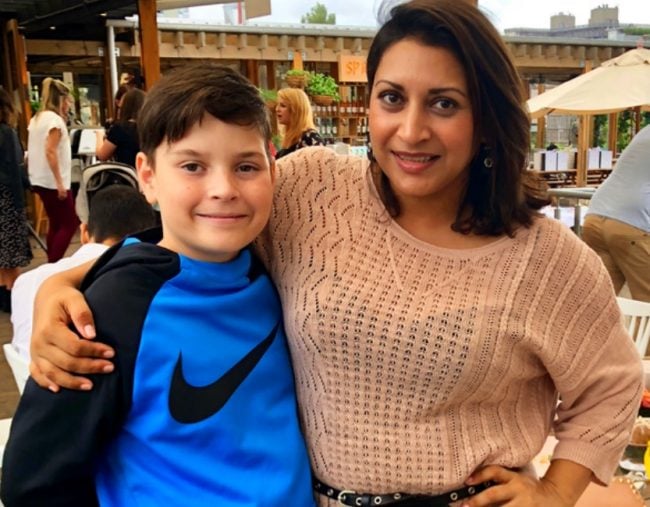 There's a moment in every parent's life when they have what they feel is déjà vu – or history repeating itself.
"If you don't finish your dinner there's no dessert!"
"If you don't finish your homework there's no television!"
"If you aren't home by midnight, you're not going out for a month!"
Yes, most of us realise at some point that all the things we hated hearing as kids are necessary evils that kids do actually need to hear. And that the thing we promised our younger selves would never happen, has in fact happened: we have become our parents.
It all makes sense now, doesn't it?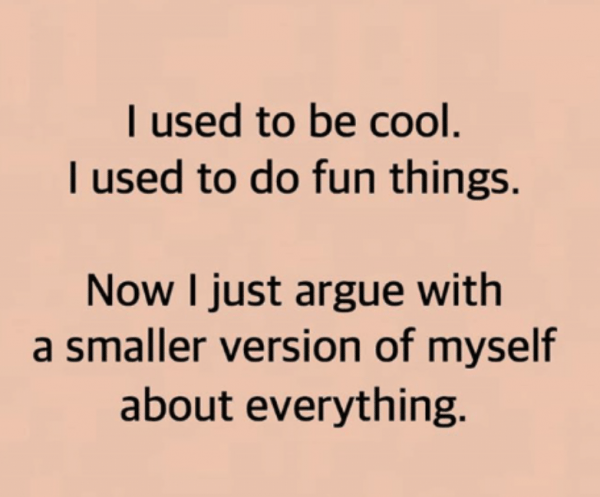 We also know that there are some key differences in how parents of different generations raise their children because times change.
Currently, most parents are either Baby Boomers (born 1946-64), Generation X (born 1965-76) and Generation Y (born 1977-95). Toy specialist and baby care company Fisher Price decided to ask parents in these groups about their different approaches, and they recently released some fascinating results. Their Generational Report is based on more than 1200 responses, and here are some of the key findings: