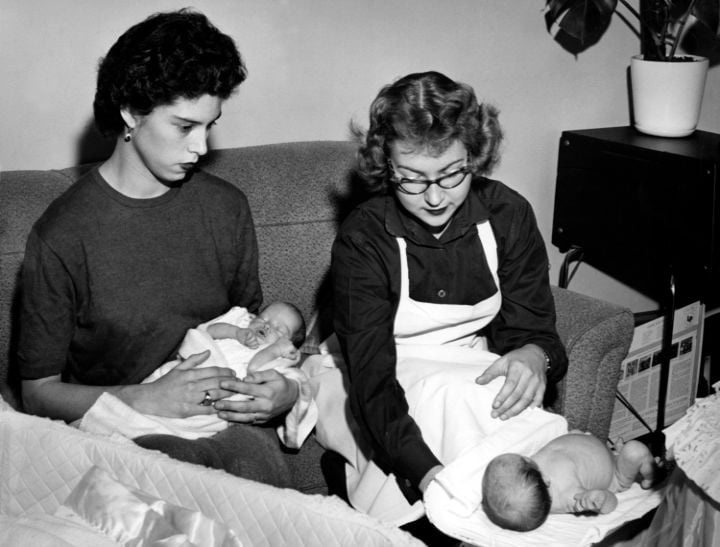 I woke up this morning and realised I was a BAD MUM.
Well let's face it I knew I wasn't exactly supermum already, one eye cast across the debris of toys, muesli bar wrappers and unfinished homework which lay strewn across the kitchen bench from the night before reminded me of that.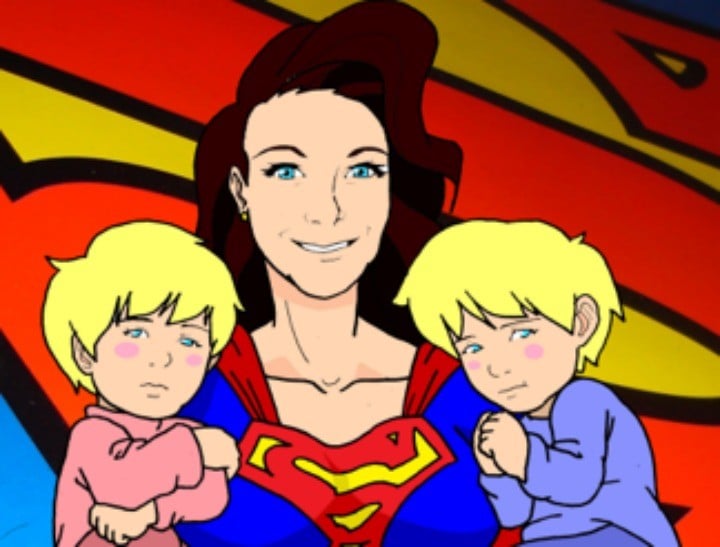 But it wasn't until I rescued my iPad from under the remnants of an attempted cut-out paper doll chain now forever plastered together with squeezey yoghurt that I had it confirmed for me by Facebook.
I had failed.
I was a BAD MUM.
Just a glace across the accusations headlines glaring at me cemented the deal.
There in black and white was a list of parenting sins in today's news. I had committed every single one of them.
From Victoria Beckham's daughter having her ability to eat and speak deliberately undermined by her parents insistence she suck on a pink dummy to the beastly French parents who had abandoned their toddler alone in a playground and drove mercilessly to the beach 160km away in a Francophile version of Home Alone.
I had done that too.
Quelle horreur!
Each and every parenting fail a great big tick.
Sin 1: I gave my daughter a dummy.
The first headline to fell me was about Harper Beckham using a dummy.
"Experts warn David and Victoria Beckham's little girl may end up with 'speech or dental issues' if she continues to use one."