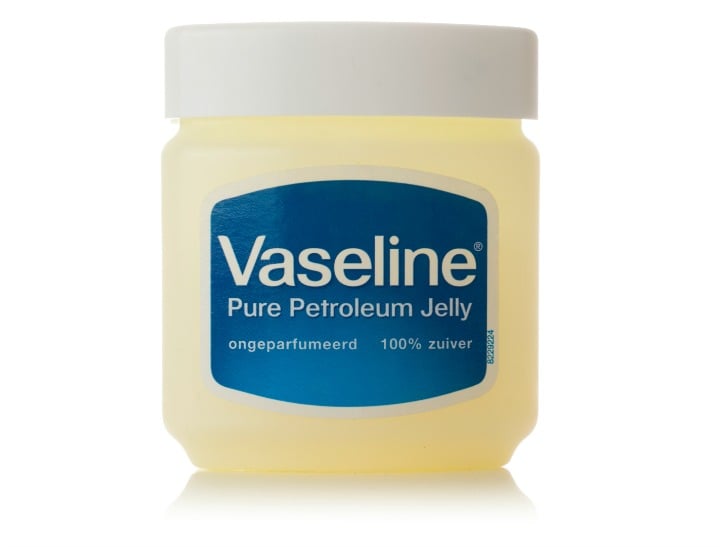 It's a very sticky episode.
One minute they're a tousle-haired toddler.
The next they're closing the bedroom door and getting twitchy about their browser history.
At least it seems that way to parents, who think that their children growing up at any pace is too fast.
But like it or not, one day your little boy may walk into the kitchen and write LUBRICANT on the shopping list. And there's no getting away from it, he's become a w*nker.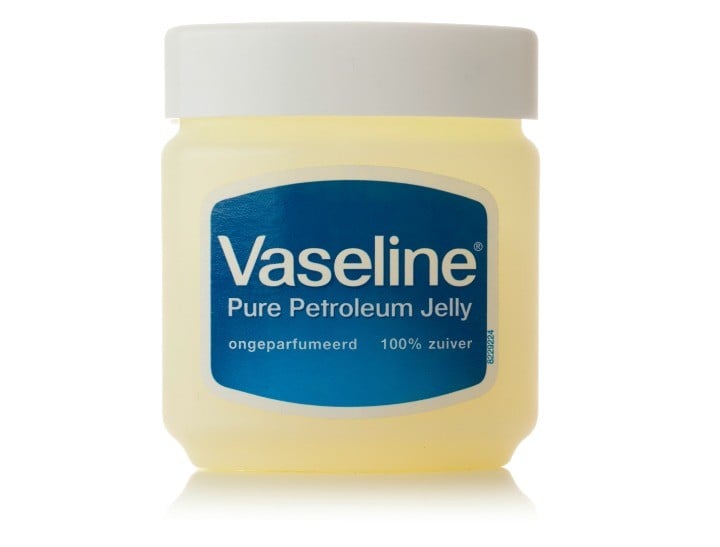 That's the story a parent is telling on This Glorious Mess, Mamamia's podcast about family life, this week.
Emily * says that her 11-year-old has started locking himself in his room, using up all the household tissues and giving her a running commentary on his progress from fiddling to fulfillment.
How is Emily handling it? You can find out here:
Download it from iTunes, here. 
This Glorious Mess podcast hosts Andrew Daddo and Holly Wainwright have pretty different views on whether being open and frank or silently supportive is the best way to go when it comes to talking to a child about loving themselves in that special way. But either way, they have some "expert" advice for Emily, who is mostly following her instincts. And mostly, it's – "Don't let them do it in public".