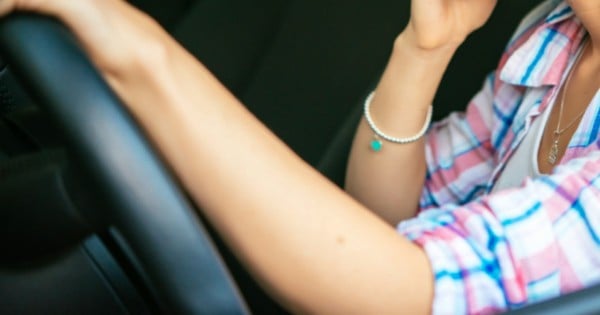 Day five of back at school and already I'm on the phone to my husband at 7.50am and we are discussing the need to reassess "The Plan" this weekend.
"I'm late," I hiss. "Traffic isn't moving. I don't know what else I can physically do in the mornings to get moving faster. And I'm not a nice person. I'm mean in the mornings."
My heart is racing. I'm putting on lipstick. Strangers are looking at me putting on lipstick. I want to shove the lipstick somewhere. I'm not a nice person.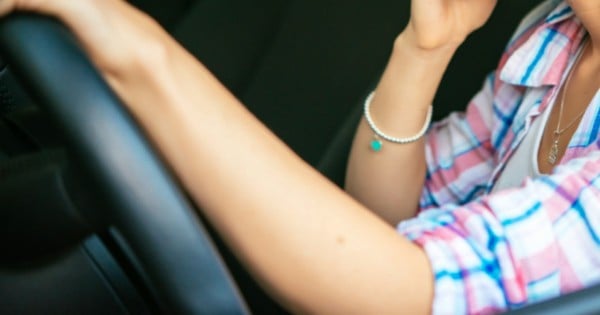 "Let's talk on the weekend about what we can do," he says in his beautiful calm way. Then he makes a joke about me only being mean sometimes and I laugh for a second as I sit in traffic.
The Plan: is how we organise our lives, how we organise our three children's lives, the dog, work, household admin, household provisions, future events, tonight's dinner, every little thing that keeps a family moving.
I thought by now I would have greater skill in this area. Yesterday my eldest turned 16, surely this thing called "the juggle" or work/family balance or Groundhog Day or whatever you want to call it, should be easier?
I've been combining being a mum, worker, partner, friend, daughter, sister, someone who buys a diary at the beginning of the year and religiously fills it out until about March 23 for a long, long time now.
The Motherish Confessions- The time I felt like a terrible mother (post continues after video):
I thought I'd have some short cuts (but the needs keep changing). I thought as the children became older they would need less (they need differently, sometimes intensely). I thought if I try hard enough I could make a plan work (if only it was just about effort).