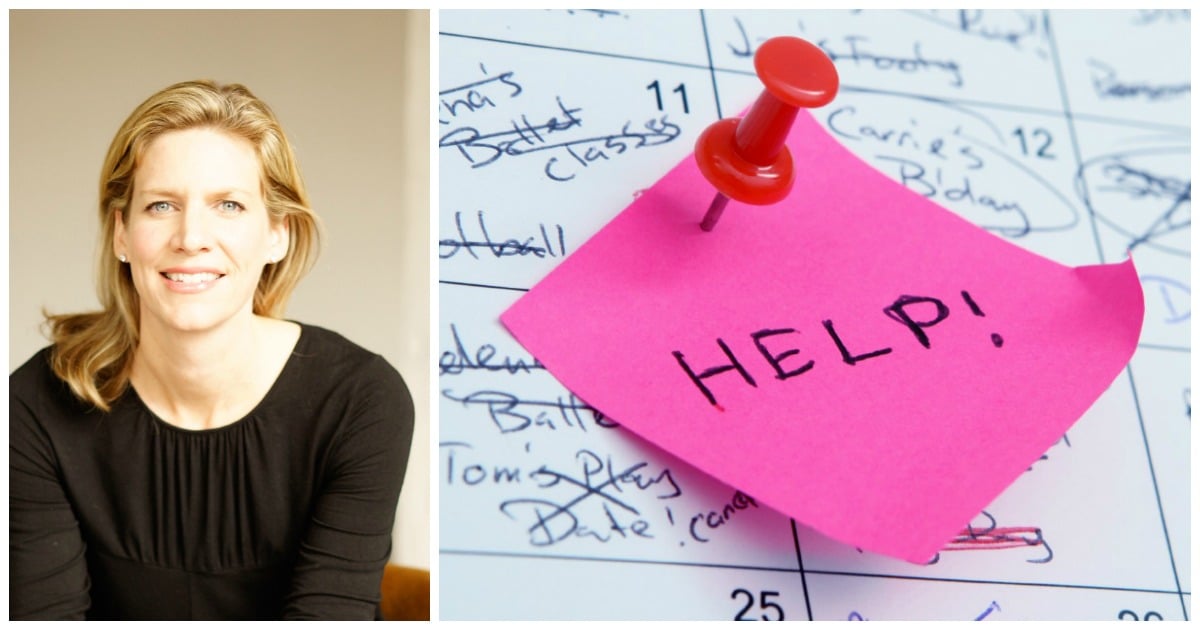 Day five of back at school and already I'm on the phone to my husband at 7.50am and we are discussing the need to reassess "The Plan" this weekend.
"I'm late," I hiss. "Traffic isn't moving. I don't know what else I can physically do in the mornings to get moving faster. And I'm not a nice person. I'm mean in the mornings."
My heart is racing. I'm putting on lipstick. Strangers are looking at me putting on lipstick. I want to shove the lipstick somewhere. I'm not a nice person.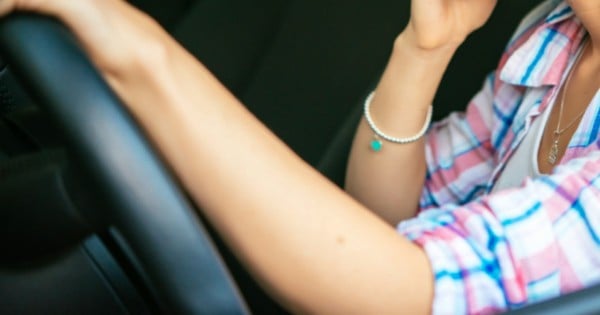 "Let's talk on the weekend about what we can do," he says in his beautiful calm way. Then he makes a joke about me only being mean sometimes and I laugh for a second as I sit in traffic.
The Plan: is how we organise our lives, how we organise our three children's lives, the dog, work, household admin, household provisions, future events, tonight's dinner, every little thing that keeps a family moving.
I thought by now I would have greater skill in this area. Yesterday my eldest turned 16, surely this thing called "the juggle" or work/family balance or Groundhog Day or whatever you want to call it, should be easier?
I've been combining being a mum, worker, partner, friend, daughter, sister, someone who buys a diary at the beginning of the year and religiously fills it out until about March 23 for a long, long time now.
The Motherish Confessions- The time I felt like a terrible mother (post continues after video):
I thought I'd have some short cuts (but the needs keep changing). I thought as the children became older they would need less (they need differently, sometimes intensely). I thought if I try hard enough I could make a plan work (if only it was just about effort).
What I do know is that there will always be mornings that tackle you in your own hallway with a lasso of entwined minutiae. Lost goggles for school swim carnivals, school photo notes, early morning waterpolo practice, off milk, creditless phones, spillages, breakages, dog vomit. I've come to understand they're actually good – albeit frustrating – deviations from The Plan. They're not about emotion, they're about things.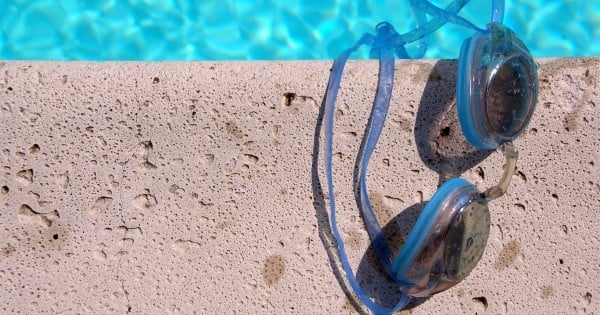 Then there are mornings that strangle you with emotions. Morning emotions I call them, you can be exhausted by them by 7.32am. They can be heartbreaking mornings. When there are tears or anger or fear or nastiness before everyone goes their separate ways and you finish cleaning the kitchen with stinging eyes, rush off to work and sit at your desk with half of yourself missing.
The Plan incorporates after school activities and who is on pick up and dinners and early morning sports practices and parties and the list goes on but The Plan doesn't cover emotions. There's no fine print in The Plan for emotions.
So this weekend, we'll all go over The Plan. We'll try to streamline it, make it more functional,  make it work better. We will get out diaries, set new morning wake-up times. Promise to change things. We will all try our best. And we will all fail sometimes. Okay … a lot. And if the new plan doesn't work we will change it.
What I still haven't, and know I will never manage to plan for, are my emotions. The ones that trip me up or propel me every morning when the five of us go our separate ways to live our lives.
Sometimes I'm going to leave the house and go to work and feel guilty and fragile. Sometimes I'm going to feel like I've failed and I can't do this "juggle" for a second longer. Sometimes I'm going to feel like I've won. Sometimes I'm going to fight with a teen. Sometimes I'm going to laugh with a teen. Sometimes I'm going to watch my ten-year-old run down the footpath to school and feel joy and a strange, warm heartache. Her bouncy ponytail almost making me cry.
Sometimes I'm going to sit at my desk, work hard and think maybe this is all coming together, maybe I'm getting the hang of this.
Sometimes I'm going to want to set fire to The Plan and move to Mullumbimby.
Always, after we go our separate ways and we grow and we live our own lives, I'll want to come home.