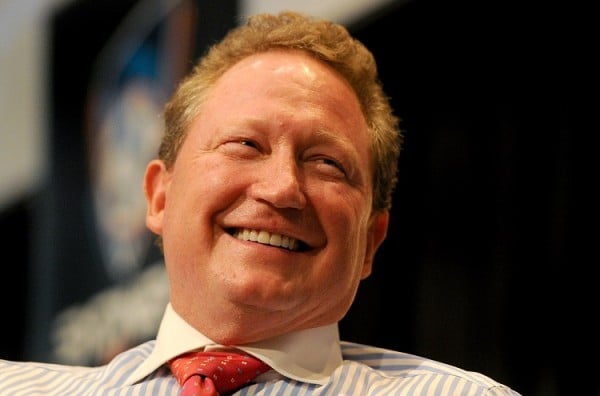 Government review says this will reduce spending on drugs and alcohol.
The Federal Government is planning to roll out a new Healthy Welfare Card, that limits purchases and cash withdrawals, for Centrelink benefit recipients in a trial later this year.
The card will prevent the welfare recipient from spending on alcohol or gambling, and will place a limit on the cash that can be withdrawn each day.
The roll out, as reported by SingleMums.com.au, will include Parenting Payment and Newstart recipients.
The Healthy Welfare Card is modelled on the Basics Card, a similar system of income management currently being used in disadvantaged communities. It is an initiative of the Forrest Review into welfare conducted by mining magnate, Andrew "Twiggy" Forrest, in 2014. The Forrest Review recommends that 100% of welfare recipient's income be managed.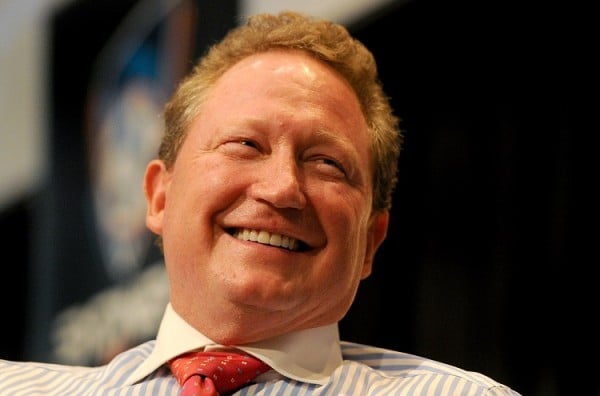 The review says, "All individuals and families benefit from a stable financial environment where regular bills and rent are paid on time and there is food on the table, allowing them to concentrate on other concerns including returning to work and raising and education their children."