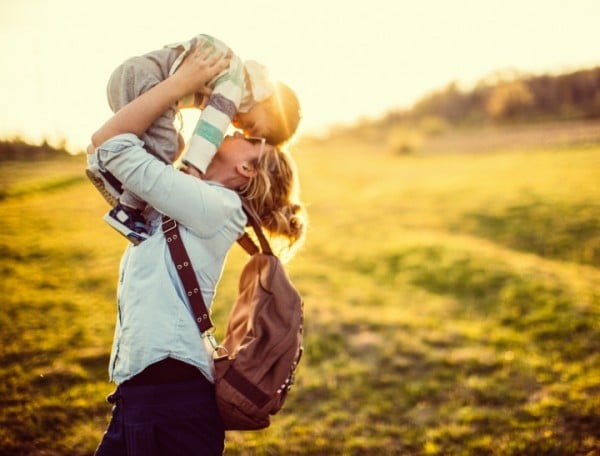 We're all familiar with the developmental milestones of childhood: rolling over, crawling, mastering the Roku.
However, there's another set of milestones we often fail to acknowledge – those we experience as parents.
These are the moments that change us forever, softening us, ageing us, giving us new perspectives on what it means to raise a tiny human. Here are 10 parenting milestones you won't read about in any baby book.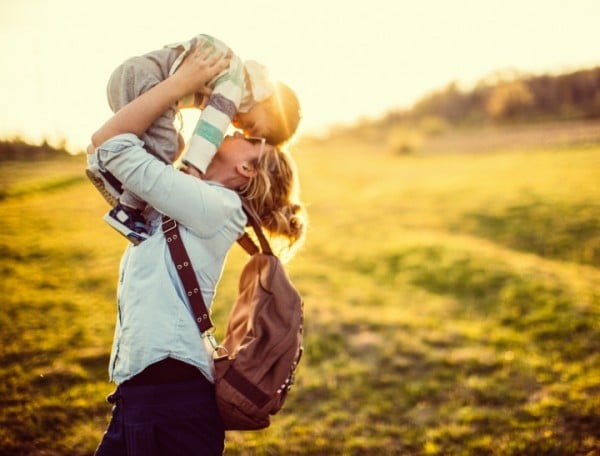 1. The first time your baby rolls off the bed.
A sleep-deprived mum, wanting to do something silly like change her clothes, places a formerly static baby in the middle of a Queen-sized bed. She turns around for 30 seconds to grab a change of underwear - and suddenly said baby has tumbled off the bed and onto the floor, screaming and giving Mummy her first guilt trip.
The horror of seeing your child with an injury you "should have" prevented is agonising. It's also a wake-up call to the fact as a parent you're going to make mistakes - and that part of parenting is learning from them.
2. The first time you leave your child with another adult.
There are no words for the tangled morass of guilt, heartbreak, freedom - and more guilt - you feel the first time you're separated from your child.
After you've ridden this roller coaster of emotion, you'll return a changed parent indeed.
3. Your child's first public tantrum.
Remember the old you, who didn't have any kids? Who'd watch some poor, misbehaving urchin throw a fit because he didn't want his pizza cut up - and think how his parents knew nothing about discipline and should get a clue? (And maybe hit the gym and get their roots coloured?)