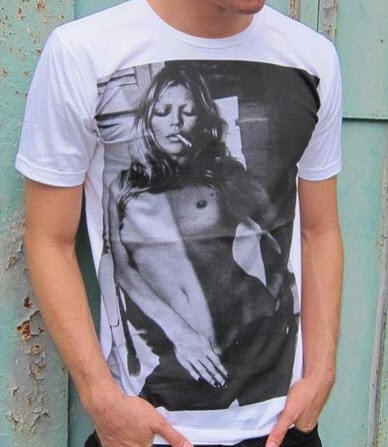 It's what this dad had to do.
You're single right? Wait, before you answer that let me deal with a few things. No, I do not think you're single because you were sitting with two other guys – to me you just looked like three friends hanging out – no issue there. No, it's not because I saw you checking your carefully groomed stubble in the camera of your phone – that just makes you vain, not single.
It was your shirt. It's as simple as that. A shirt with a naked-from-the-waist-up Kate Moss smoking a cigarette in bed plastered on the front of it; a shirt that just oozes class, a kind of 'Aren't I the kid of guy you're looking for?' sort of tee. Never mind the fact that I was out to dinner with my four-year-old daughter at the time that you sauntered in. The fact that you were wearing something that I would have to explain to her was the least of my concerns. My first concern was you and your view of women.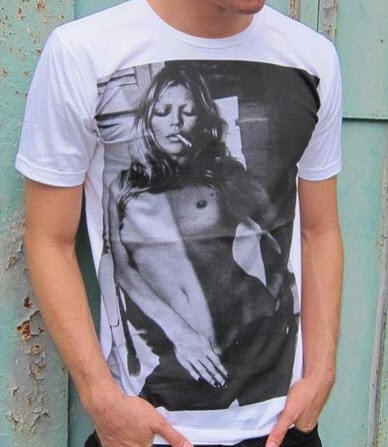 'Objectification' is a term that gets a lot of use these days, and like most terms that get a lot of use, its meaning can get watered down over time. But then there are guys like you that seem to sum up the word neater than, well your fancy stubble that you were so busy checking out. And I know you're probably thinking to yourself that it's just a shirt, some attempt to push some invisible boundary and be daring, but I'm wondering if you'd dare to wear that shirt to visit your grandma, or to meet your girlfriend's parents for the first time – oh wait, scratch that, you're single right?