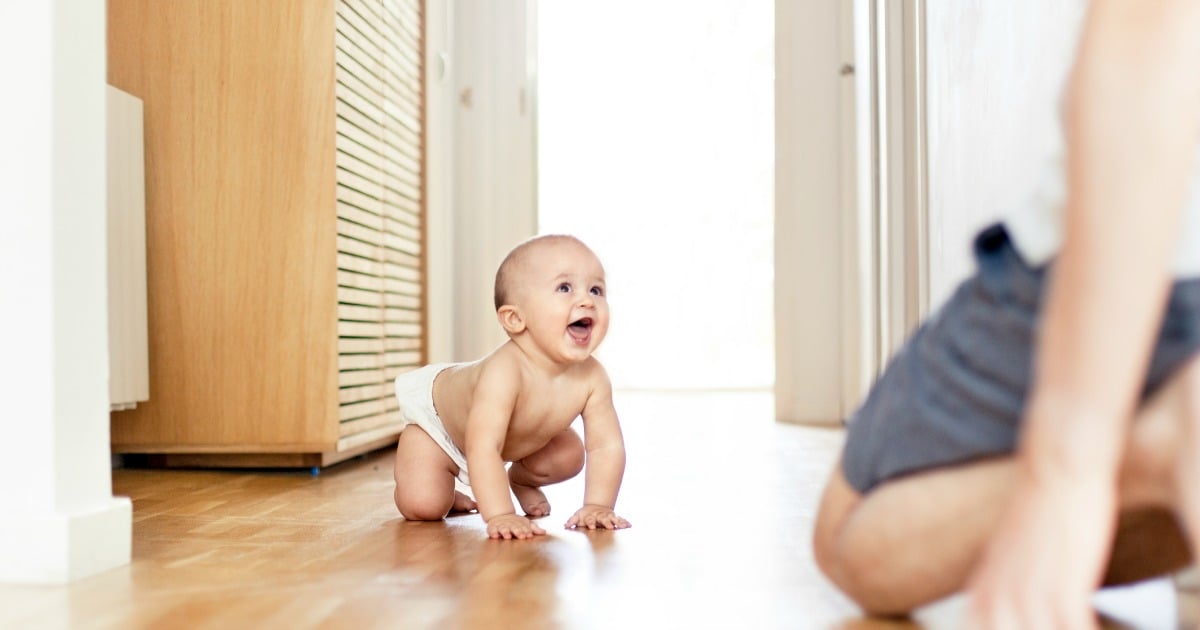 Nicola Dawson, University of the Witwatersrand
There are a few established "rules" for being a good parent. Praise your children for their achievements, big or small. Be warm and happy when you're around them. Smile at them and stay upbeat. When it comes to babies, make lots of face to face verbal contact. Look at and talk to them while they babble and play.
These approaches are based on extensive studies that seek to understand the relationship between parenting and child outcomes. Again and again, research has found that parenting behaviours have a huge impact on child development and success, from school performance to good peer relationships. The conclusion? Parenting matters and certain ways of parenting are better than others.
But how much does where you live or grew up influence how you parent? And are the same parenting techniques relevant in every setting? This is what I have studied while researching my PhD.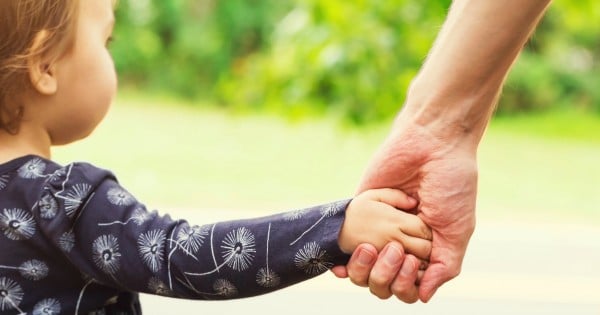 'Parenting matters and certain ways of parenting are better than others.' Image via iStock. 
Research gaps.
Most research into child development and parenting has been conducted in the West – specifically in North America and Eastern Europe. It is done by Western researchers studying Western children with Western parents. But only 12% of the world's children and parents live in the West. The vast majority of families in huge swathes of the world have not been studied. What researchers currently know, and what's presented as "optimal parenting", can only be assumed to explain a small group of people.
Research conducted elsewhere in the world suggests that cultural context is an important consideration when it comes to parenting and child development. It has also found that while some aspects of good parenting are universal, others look very different from country to country.
Praise, face-to-face verbal contact and putting on a warm, positive attitude when around your children are not found universally. They are not assumed to be as important in some places – like Alexandra in Johannesburg, South Africa, where I am conducting my research – as they are in Western contexts.