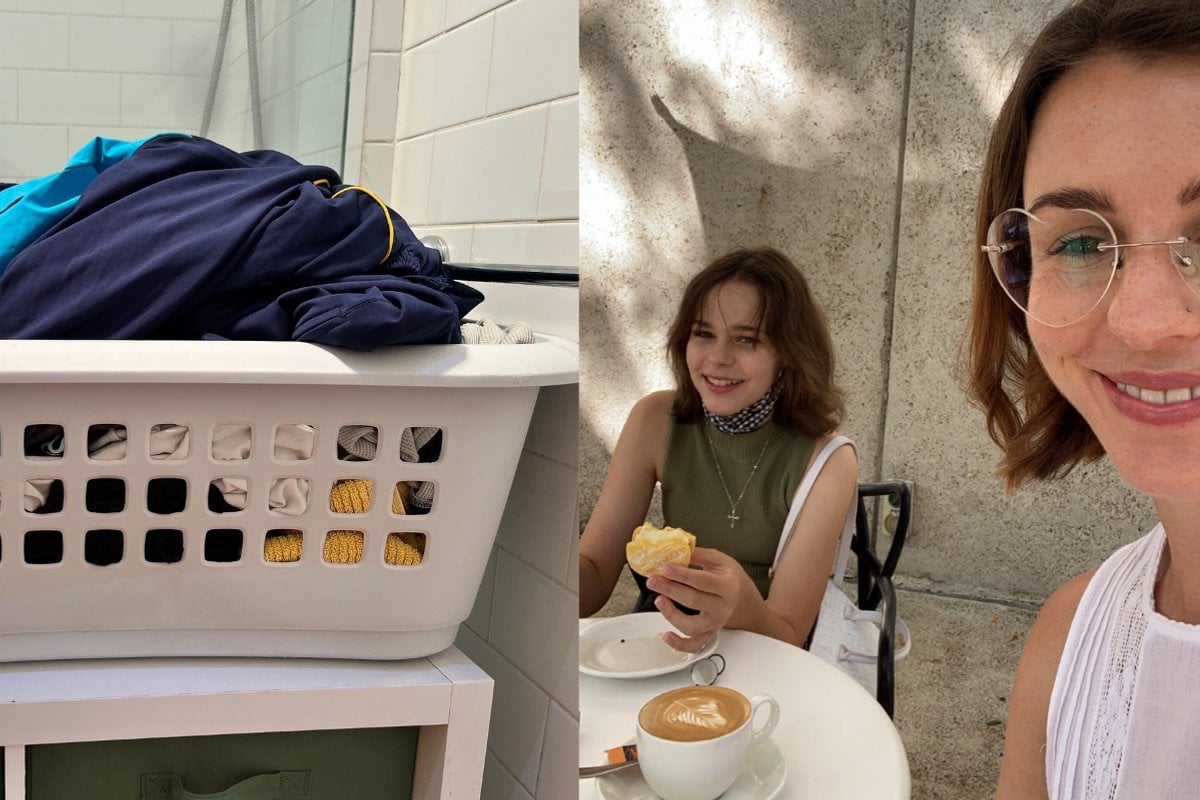 Teens, eh? Actually, I'm going to go ~against the grain~ and put it out there and say I love being the parent of a teenager.  
Granted, I've only had a teen for 10 months so far, but teens are funny as heck, and I get such a kick out of watching them gain confidence and independence — that's the whole idea of parenting, right?
Teenagers are all unique (of course), but there are a few things that any parent of a teen absolutely knows to be true… it just comes with the territory!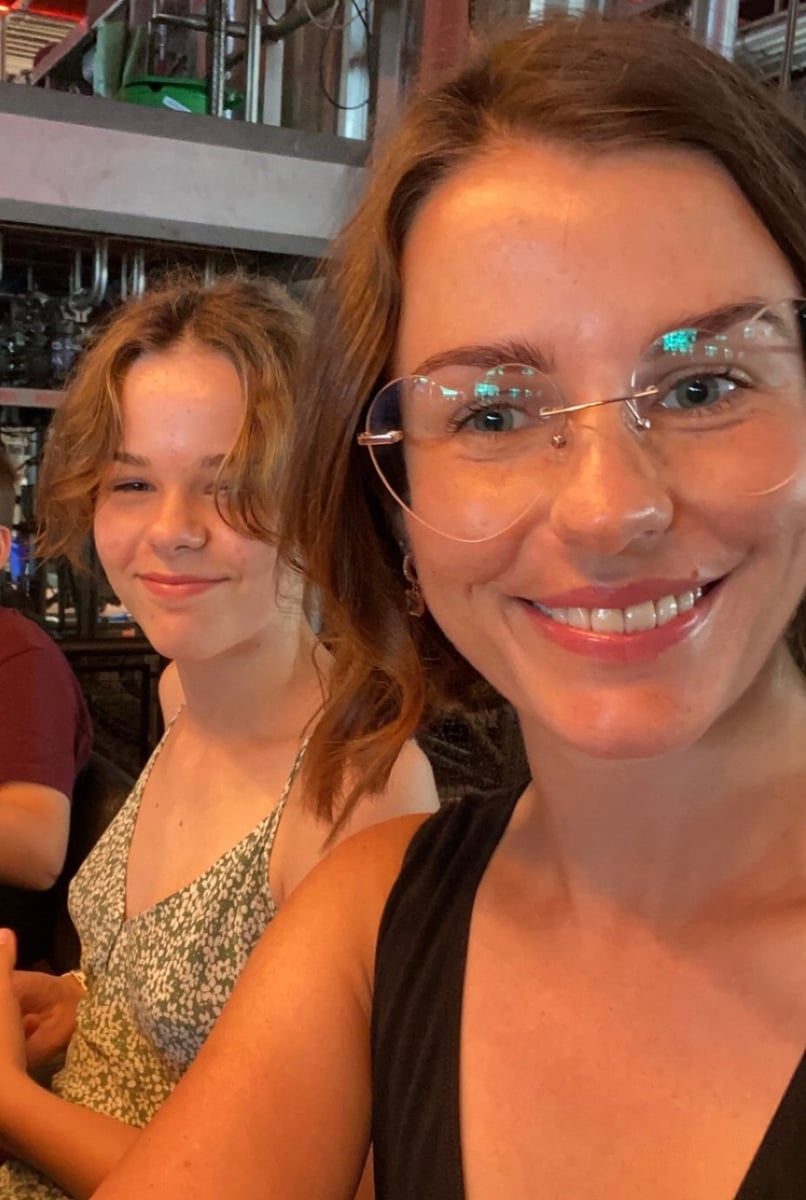 Image: Supplied.
1. Their minds (and their mouths) are filthy.
One of the advantages of having teen children is that you don't have to guard your conversations as much because there's a good chance they know as many swears as you, whether you hear it or not, and… they know what everything you're saying means. Their jokes become a lot dirtier too — if I had a dollar for every time my sentences, no matter what they are, are followed with a smirk and "that's what she said", I'd probably be able to buy an iceberg lettuce. 
And Godspeed if you're unfortunate enough to draw ticket number 69 in line at the deli. No teen will ever let that pass. 
2. Everything else seems to get dirtier too.
Not in a funny way, I'm sad to say! 
Yeah, I'm talking about the stinker lurking in your laundry — if it gets to the laundry without you having to do the rounds picking up uniforms off the floor, sports gear out of bags and socks from under the couch. I honestly always thought the laundry situation would get easier after the baby and toddler stages, but somehow teens seem to go through more clothes than a spewy baby — and even if an outfit was worn for only five minutes, it gets put in the wash!
If you've noticed the laundry basket smelling a bit ripe, it's because puberty causes more sweat and more oil, which gets broken down by bacteria to produce the dreaded BO. With one teen and two pre-teens in the house, I found myself being generous with the laundry detergent in an effort to combat it. That gets expensive though and doesn't really do much to banish the bacteria and germs.