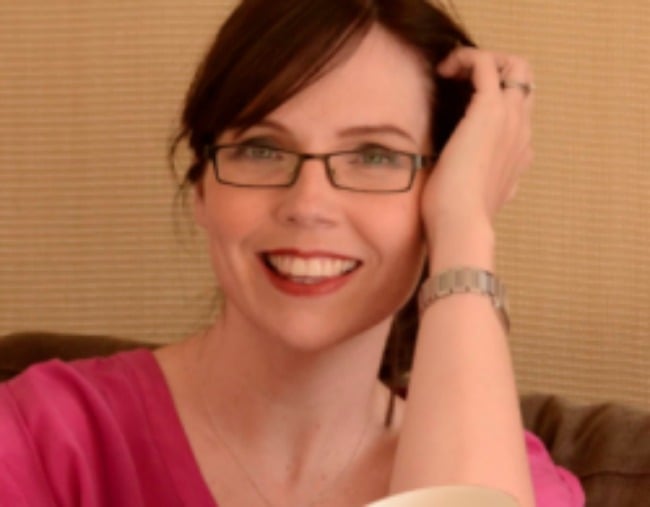 There's a parenting etiquette causing a divide between Bec Sparrow's friendship group right now.
What should your child's friends call you?
"My children are still in primary school world and what's really interesting and what has come up as an issue is parents who want the kids to call them by their first name and parents who want to have the children call them Mrs or Ms," she said in the latest episode of The Well podcast. (Post continues after audio)
Her co-host Robin Bailey was shocked.
"I literally have my jaw down because that is not… I don't know anyone who wants to be called Mr and Mrs," she said.
For Bec, the first name thing is tricky.