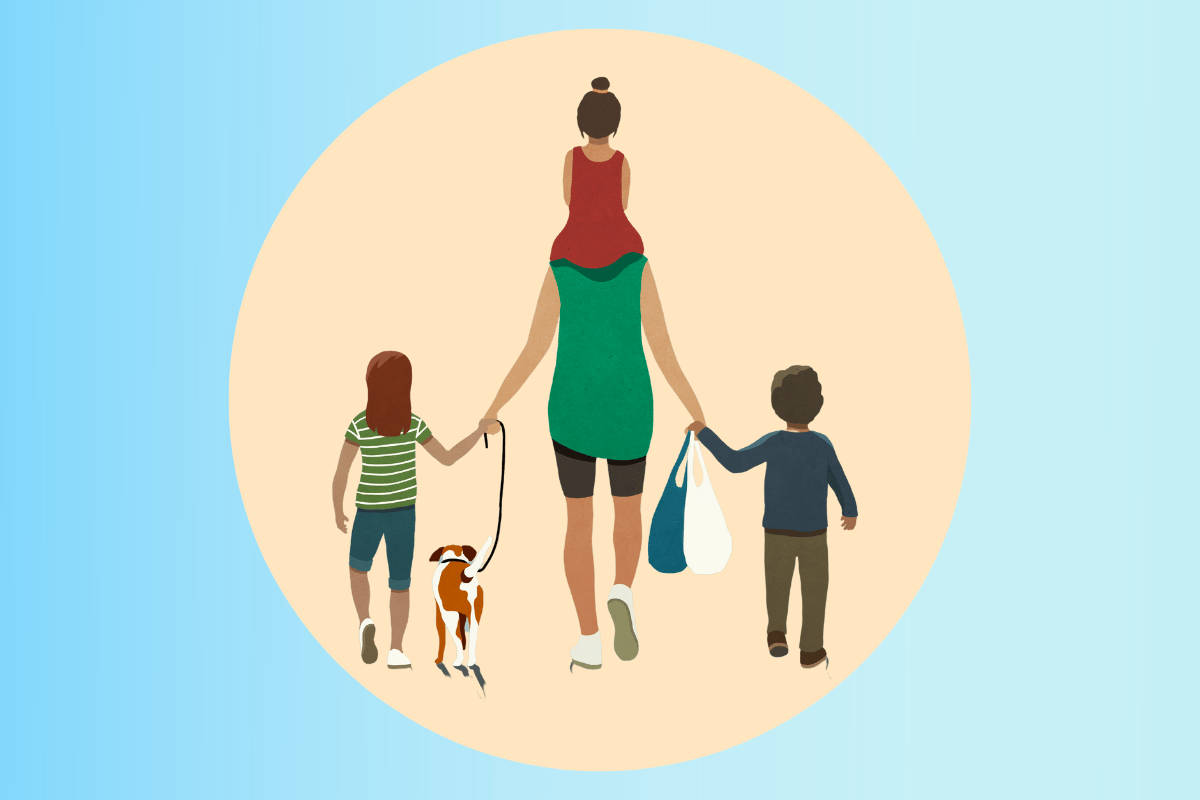 While parenting may be a job most of us wouldn't trade for the world, it doesn't mean it is any less exhausting. 
We all know being a parent is a hard slog.
So, we reached out to our community to ask parents to share the one thing they cannot stand doing with their kids.
Watch: How to be a good mum. Story continues after video. 
From grocery shopping to swimming lessons, here's what they had to say.
"It's not an activity or chore, but trying to talk a tween/teen out of any negative thoughts. Sometimes they are unrelenting. It's so exhausting." - Bianca. 
"Going out for dinner, doing the groceries, or literally any shopping of any sort. It is absolute hell with my three tiny terrors! Though they aren't so tiny anymore. I really thought I would have this nailed by now, but nope!" - Katie.
"Taking my two-year-old son for a haircut. He absolutely screams from the minute we get there. I have to have him sit on my lap and hold his arms down... I've decided giving him a terrible home job haircut is better for my sanity." - Kristie. 
"Meal times. Eating is my hobby and I like to enjoy food in peace. Meals with active, fussy, messy toddlers that throw food, climb on you, run around or stand in their high chair are stressful and not fun." - Shahrin. 
"So far, mine has been teaching them to drive! I hate it, I'm so crap at it and I just don't want to do it. But my eldest did get her licence yesterday!" - Oona. 
"When my kids played high school soccer, I had to drive them to the away games, which were sometimes an hour away. And it was always scheduled extra early so they could warm up and play two halves of soccer. On top of that, I then had to drive home with a car full of stinky, sweaty teenage boys. That's five hours of my Saturday gone! I don't miss that." - Jennifer.