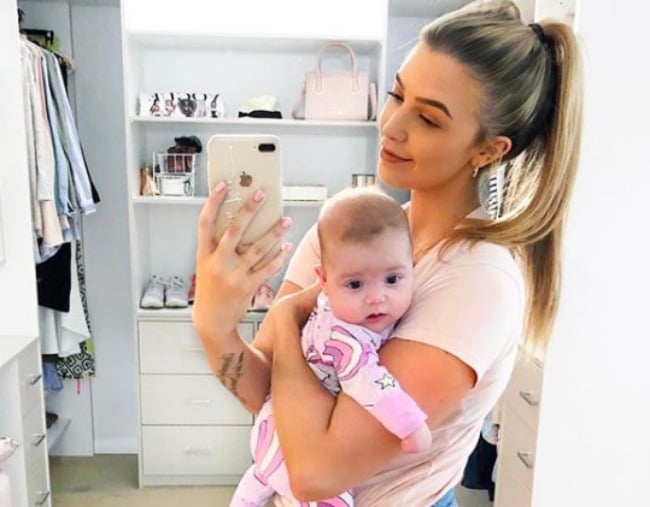 We now live in a world where to feel "worth" and acceptance means a "like" or a follow on Instagram. To feel validated means a comment on a photo rather than a compliment in person. We constantly compare ourselves to others on social media who seem to have "the perfect life", "the perfect body", "the perfect family", those who "seem" to have it all.
I am part of Gen Y which means I was lucky enough to have my childhood without the internet constantly attached to us by the hip. We got to run around OUTSIDE (yes there is such a place), get dirty feet and wouldn't go inside until our parents yelled out the window for us to come home for dinner. But now the world is a very different place. We don't have an "off" button anymore.
We are always logged in.
Now as a blogger I do love social media (obviously). I enjoy that on those days when I'm stuck under my baby at home I can have some sort of interaction with people. I love that I can share my life, knowledge and struggles on my Instagram and network with so many amazing people and brands. I am grateful for this incredible supportive community and everyone that follows me, I appreciate every single one of you.  Social media has opened up amazing opportunities for me. But I do believe like everything it has its downfalls.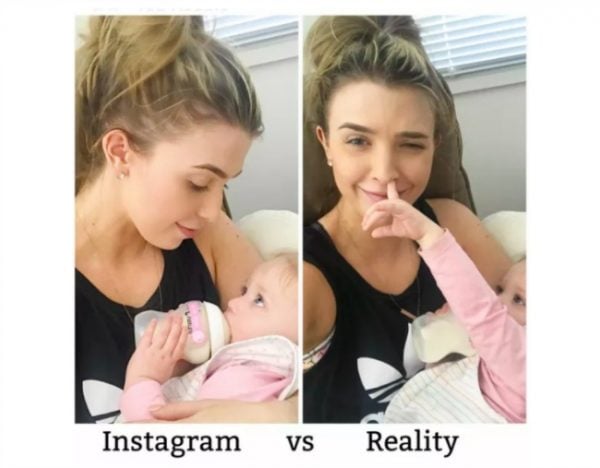 Our Instagram, Facebook, Twitter accounts have now essentially become an extension of ourselves. When do you ever NOT see someone at a restaurant with the phone sitting on the table or even ignoring the person they are at dinner with because they are talking to someone else on Facebook. We ignore those who are with us in the moment to talk to those who aren't.
Ironic isn't it? Social media is actually making us antisocial.
Now as many of you know I suffer from anxiety. Social anxiety being part of my issues, I have been thinking lately since we are all so used to interacting online, has social media actually contributed to that social anxiety? Are some of us choosing to not interact in person and stay behind our phones? When you are in front of someone in real life you can't chuck on a filter to feel good, you can't edit or delete what you say, you can't simply unfollow someone who makes you feel uncomfortable. You are forced to deal with those feelings, those awkward moments we no longer experience. You are forced to be yourself; flaws, pores and all.