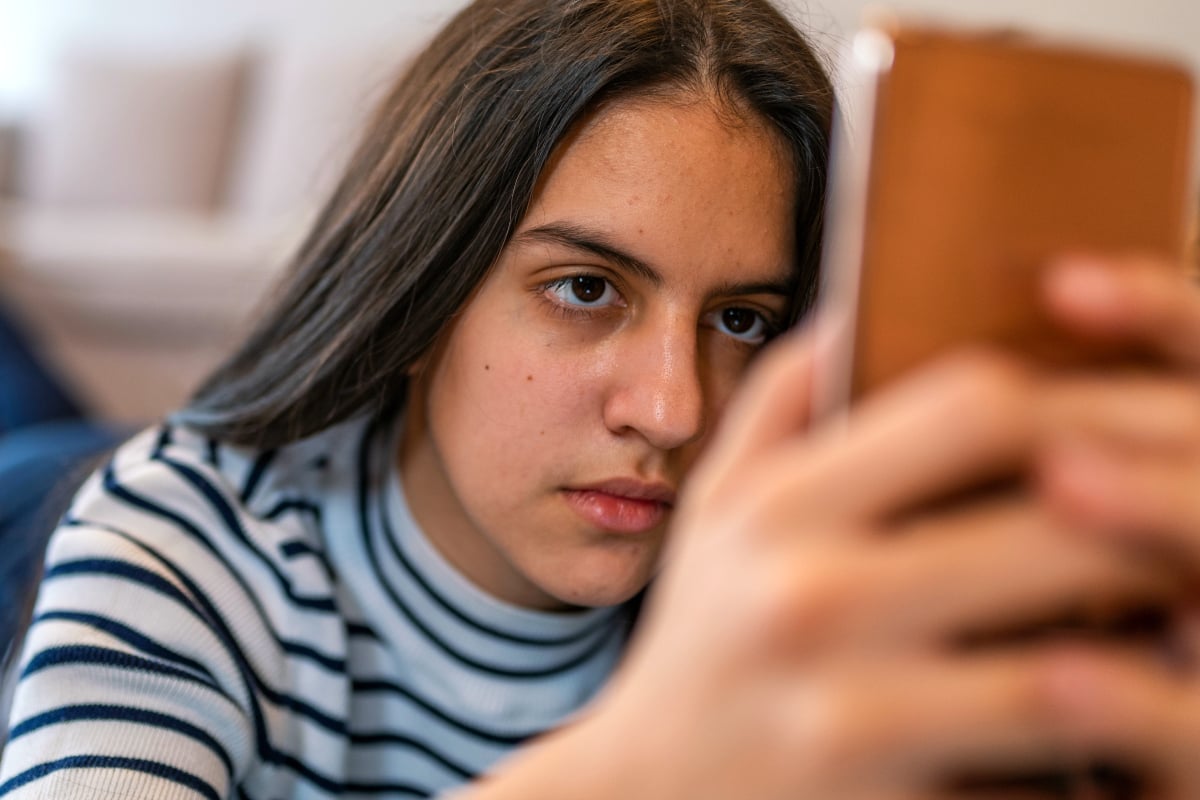 When I was 16, I led two lives.
There was the "good" Jewish boy who went to synagogue two or three times a week, for four years, to learn with rabbis and pray with the local community I loved so much.
At the same time, I had another ritual every Thursday afternoon. I'd jump on the train from the suburbs and head into the city with a school friend. I'd tell my parents "Jordan* has some really nice friends, we're just hanging out after school". Mum was curious about who these friends were, but I held that information close to my chest. I had a burning secret that had taken years to bubble to the surface.
Jordan's friends were gay. He was gay. I was gay. Every Thursday, we met at a youth group for teens questioning their sexuality. A counsellor was there to guide us through our confusion and equip us with the tools we needed to come out. For many of us – especially me as a Jewish boy and my friend as a Korean guy – keeping that secret from our parents was the hardest thing.
Not every teenager has a life-changing secret to share with their parents, as I eventually did. But every teenager, from every culture and every generation, knows what it's like to have to hide something from their parents.
It could be a little white lie to avoid embarrassment or being a letdown. Or, it might be more a more complex decision based on religious or cultural expectations. Or perhaps it's a personal shame that you were only able to really confront in your adult years, with perspective and hindsight.
Watch Teenagers: Translated. Post continues after. 
To understand these reasons, Mamamia asked a number of women what their teenage secret was, and why they kept it from their parents.
"I dated a boy from another religion" – Jazmin
"I was with my first boyfriend for three years, from 16 to 18. He came from a different religious background to my family, which my dad would never approve of.
"He had to keep me a secret from his family too. We thought it was true love, but eventually made the decision to split because there didn't seem to be a long-term option."
"I had sex when I was 14." – Karina
"After I became 'active' with my first serious boyfriend, I obviously kept that from my mum… only for my crazy ex – we dated for like, two weeks when we were 14 – to come around to my house and tell my mum what I was doing. It was mortifying."