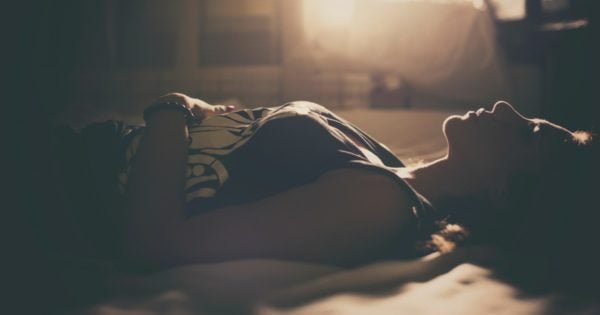 I am 11, my father has taken me 15,000km away from my mum.
I am distracted by new possessions, stories, places, people and a new life. My world with mum is suddenly gone. Old friends are all gone. People I trusted are gone, the places and activities I did with mum are gone. Where is my family, my community? Does anyone care? I miss mum but I am being forced to forget everything that meant something. There are no more loving cuddles, fun loving conversations, someone to accept me, encourage me, guide me and love and adore me. I can no longer hear her laugh or see her smile. She is gone – I have to move on but I don't know how.
I see other children with their mothers. I try and find the place where my mum exists in my mind, but it hurts too much – I push it down. I feel angry but I don't have anyone to talk to that understands. I am afraid of speaking about her as I don't want to disappoint my father.
One day I answer the phone and it is my mum. She sounds excited to find my voice on the line and asks me how I am. I cannot speak, my chest is tight. I have no words – no one ever asks me how I am. I don't know how to think or feel about me, but I am hurting and I don't know why. Why can't I see her and everything go back to the way it was? I put the phone down, overwhelmed. Was it just a dream? I am shutting down. Why couldn't I just tell her that I love her?
LISTEN: Kids are often the collateral damage of a bitter divorce. (Post continues…)
I watch closely at parents talking with their children, observing how excited they are and watching them interact. I start to flood with sadness and push away from everyone as it hurts too much. Why cannot someone love me like that? Why have I become a loner and so unlovable?