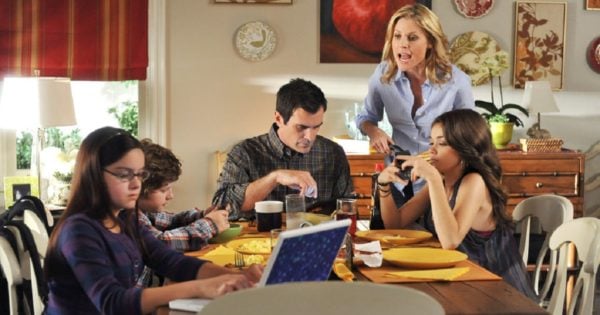 I was sitting in my car while my son and his friends were at soccer training when I received a text from a parent friend asking me if I was at the grounds and could she possibly talk to me for few minutes. I told her I was in the car and would meet her. We walked towards each other, both carrying our phones, me thinking she was probably just going to ask if I could take her son to the game that weekend.
"I caught *Michael watching pornography a few days ago so I've taken his phone off him. I just wanted you to know in case your son is watching it as well." She seems mortified, embarrassed, hesitant to inform me of what our boys had been getting up to.
My first instinct was to lie, feign surprise and then pledge to hand out the same harsh punishment she had to her son. In truth I became aware my son had been exposed to sexual explicit material a year-and-a-half earlier and had been attempting to deal with it ever since.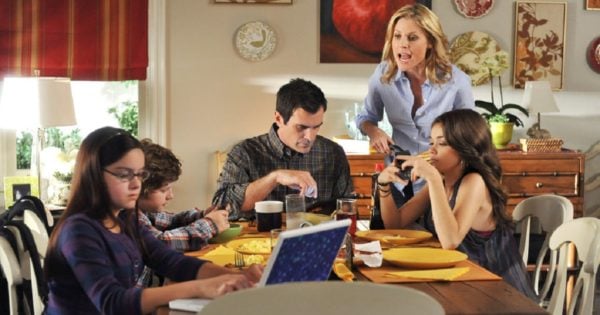 I fessed up, explained I'd been dealing with it for a while and I thanked her for letting me know. I already knew her son had been accessing material. In fact I knew all of my son's friends who had been accessing it because my son had told me during one of our many conversations about technology and sexually explicit material.
This week Louise Roberts wrote that parents are to blame for children who sext because they are too soft on them. In RendezView in The Daily Telegraph she explained her belief that tough parenting is the only way to tackle our children's sexting culture: