Many parents don't know how to safely give their children paracetamol and ibuprofen, a new Australian study has found.
Researchers from the University of Wollongong (UOW) found that "highly educated" parents had gaps in their knowledge about over-the-counter pain relief, which could put children at risk of side effects.
The mistakes.
In a study of 174 people, a quarter of caregivers did not know the maximum daily dose of paracetamol and just under half didn't know how many days in a row this dose could be safely given.
Over a third didn't know that liver toxicity could result from overdose.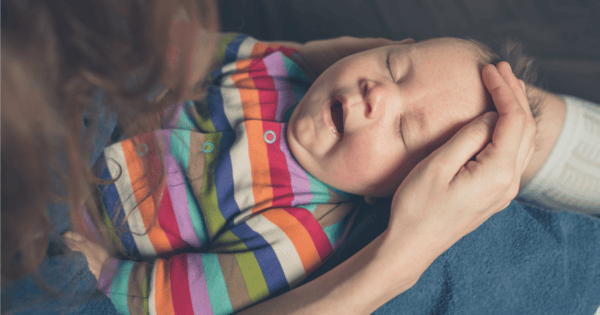 Associate Professor Judy Mullan, from UOW, said the findings were similar with ibuprofen.