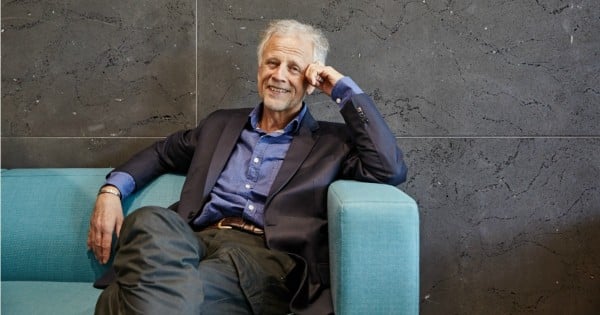 Changes to bulk billing incentives announced before Christmas have sparked fierce debate about increased costs for patients.
Cutting the incentives for pathology and imaging services, worth $650 million over four years, has led to claims by pathology and imaging companies that they will introduce a "co-payment" to make up the shortfall.
Under these plans, pap smears are projected to cost patients $30.
But the government has strenuously denied the claims, and say the cut will be between $1 and $3 per procedure, so a $30 cost to patients is unlikely.
Confused? That's understandable.
Don't worry – we've asked three experts to help decipher it.
What will happen when the bulk billing incentive is removed in July 2016? 
"If the incentive to bulk bill pap tests is removed, the pathology provider must either accept less funding for each pap test, or recoup the cost via a patient contribution, a 'gap' payment," Frank Jones, the president of the Royal Australian College of General Practitioners, explains.
So if the pathology lab that runs your swab decides it doesn't want to absorb the drop in what the government pays them, they will stop offering bulk billed procedures, and patients will have to pay the full price. They will then be able to claim back a set amount from Medicare.
"If the patient is charged a contribution, it is difficult to charge just $3.20 to cover the lost funding (this is due to a range of complicated Medicare rules). Instead, the pathology company would need to charge the patient for the full cost up-front – $26.75. The patient could then recoup $23.55 by claiming the patient rebate through Medicare," Jones says.