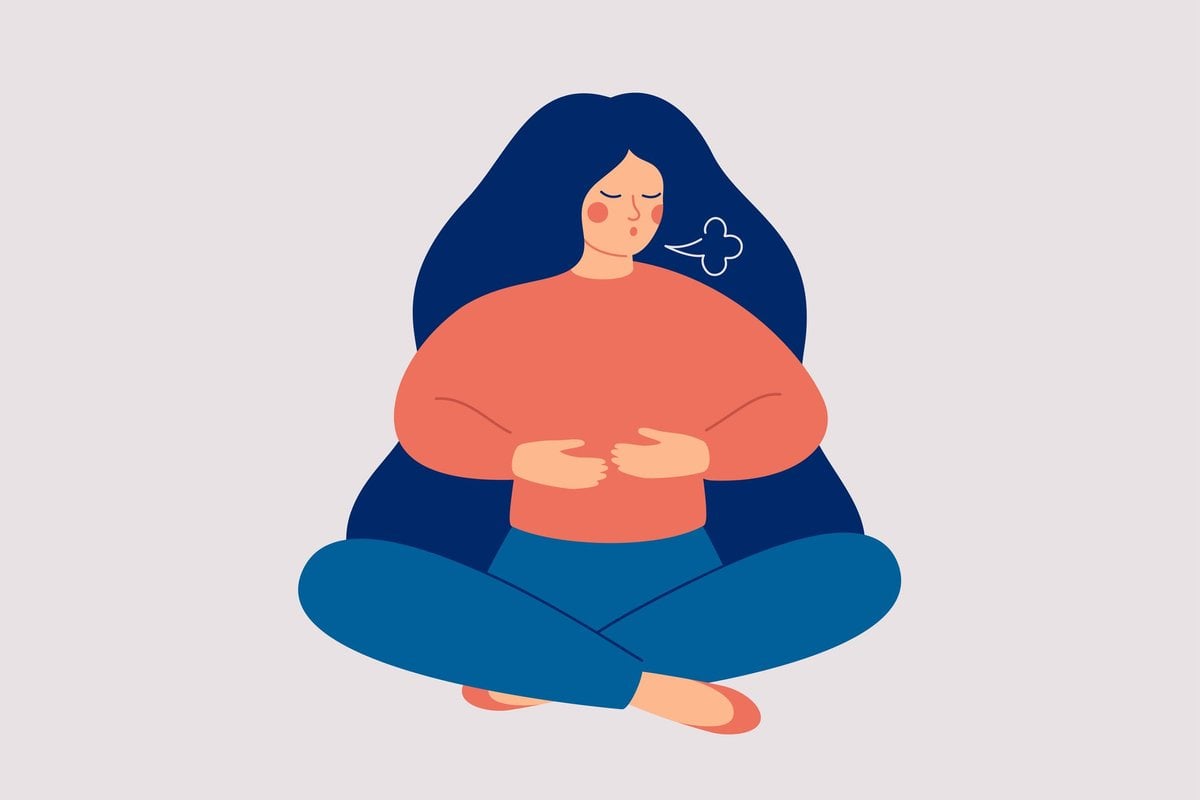 Hands up if you've been feeling a little foggy in the brain lately. 
Maybe you're having difficulty concentrating, procrastinating on tasks more than usual and even struggling to find motivation.
I know I'm finding these things a little harder than I used to (uhh, when's the deadline for that project again?) and it turns out that I'm not alone. 
'Pandemic brain' is actually a thing and we're not all just collectively getting lazier and more distracted. 
So, to find out the 411, we sat down with Holistic Nutritionist, Liv Kaplan.
She defines 'pandemic brain' as "a collection of symptoms including feelings of disorganisation and confusion, forgetfulness, inability to focus, memory problems and a lack of mental clarity or sharpness."
So how do we get on top of this 'other' pandemic? Here's what Liv has to say. 
1. Find a routine.
I know that after so much stillness and isolation, a routine can sound a little mundane and boring.
BUT I promise you, it's one of the most important steps in getting your mental health back on track. 
"The monotonous nature of staying inside for endless days and weeks, and the lack of socialising, travel and being outdoors is certainly not conducive to human health. We are social beings who need excitement and community — so the widespread effects of the pandemic on our mental health is not surprising," Liv told Mamamia. 
If you need a hand on getting a new routine down pat, here's where Liv recommends you start.
"In the morning, take five minutes to be still without distractions. Then move your body in any way and enjoy a healthy nourishing breakfast with a good source of protein, fat and fibre to keep those energy levels stable throughout the day."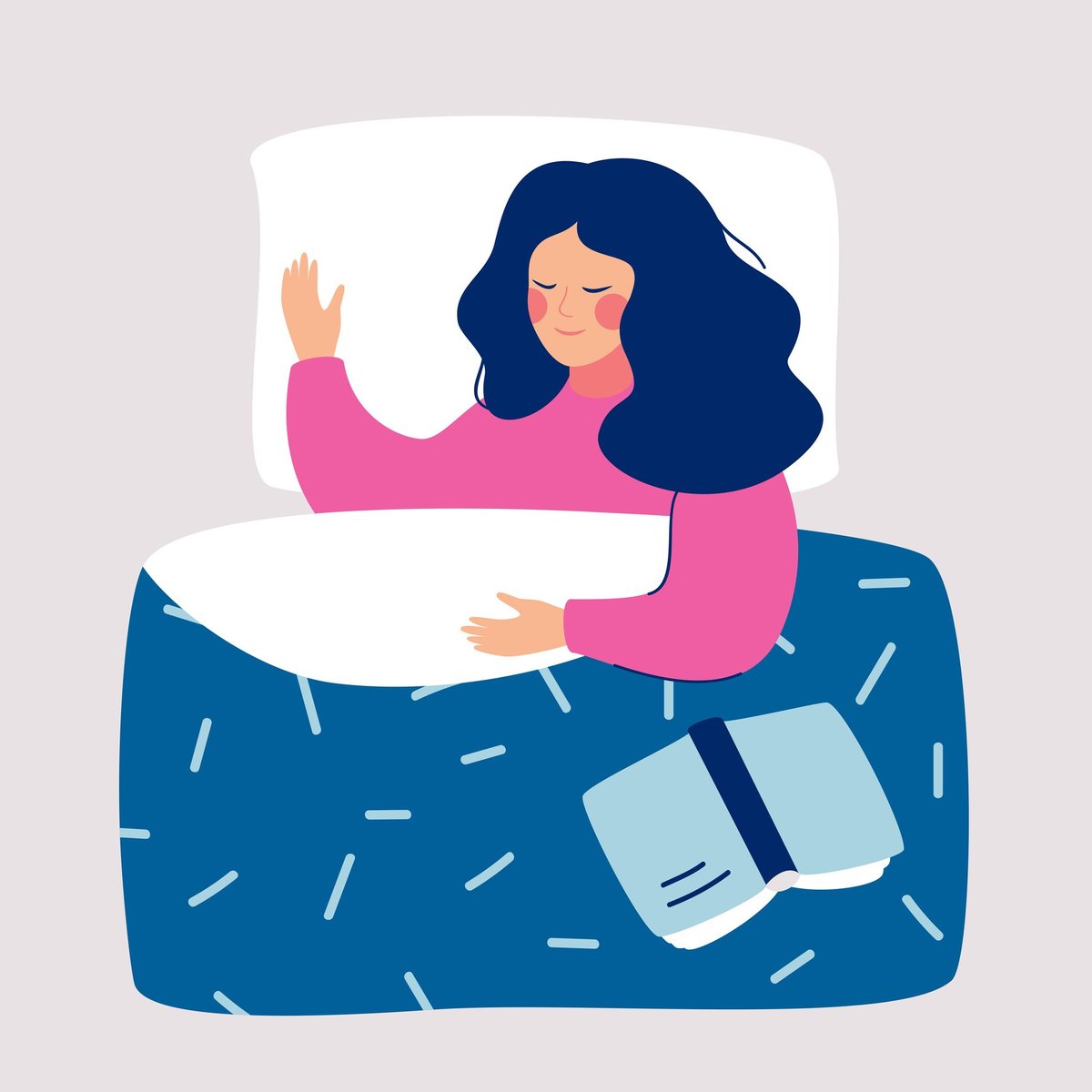 Image: Getty.