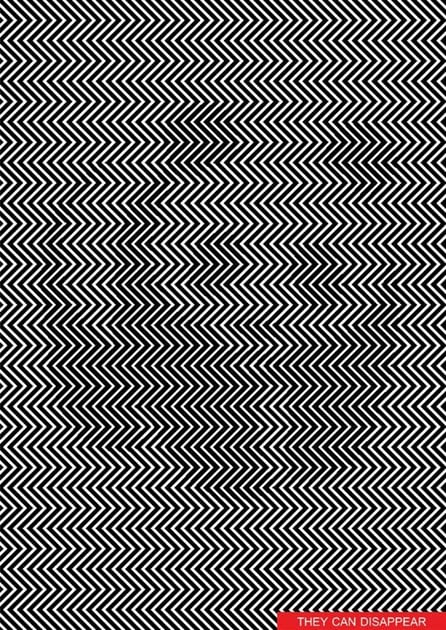 Oh good. Another f**king panda illustration to mess with our minds.
This time, it's a zig-zag illustration made by Russian illustrator Ilja Klemencov.
But the good news about this one is that it has a greater meaning that the one that went viral around Christmas time and cost us all valuable shopping time.
The new pic calls attention to threats to pandas' survival in the wild by reminding us "they (pandas) can disappear".
The message is important, and the drawing incredibly clever: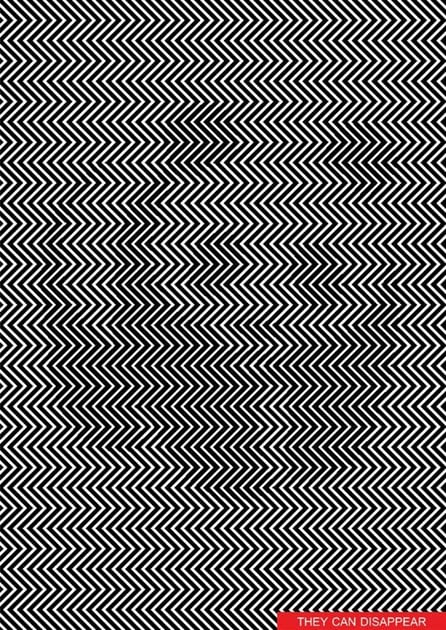 Can't see it? Try squinting or taking a step backward from your computer.
If you're feeling like these things are far too much effort, here is a pre-blurred version of the picture which shows the panda more clearly:
On behalf of all office-workers, we wish to thank the illustrators of all panda drawings for helping to distract us while also communicating an important message this Monday.
A job well done.