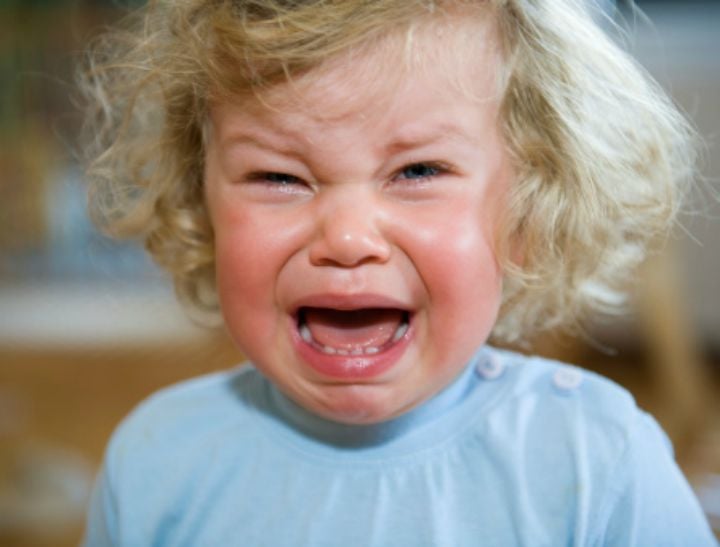 It's the Great Portland Pancake Scandal.
I am about to make myself really, really unpopular. Because today, I defended a woman who yelled at a two-year-old.
This morning when we were discussing a news story in which a Portland restaurant owner screamed at a toddler… who had in turn been screaming for a good 40 minutes.
"No one would ever scream at a baby, right?" declared one of the team.
"How could anyone yell at a toddler?" piped up another.
"I would never do that!" declared the last.
I squirmed a bit and looked furtively around and then thought – f*ck it. I'm going in.
"I would." I said boldly. "I would totally yell at a screaming child."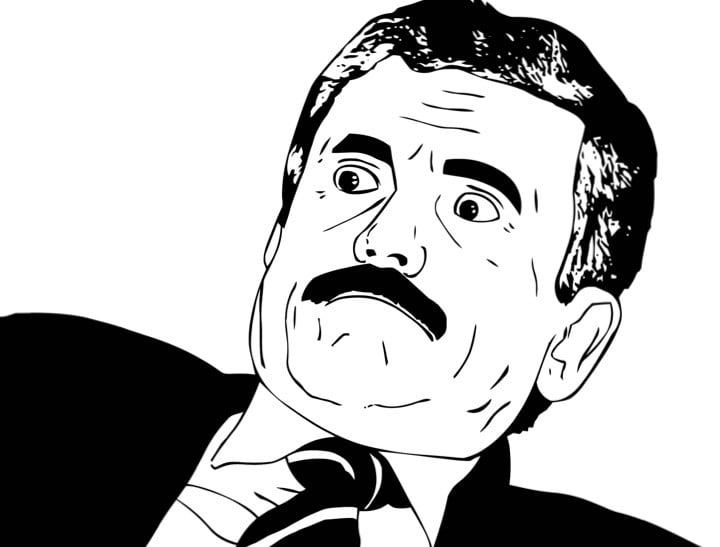 Well, shocked silence and widened eyes aside, we all had a bit of a laugh and moved on. But the question lingered: Is it ever OK to yell at someone else's child?
Whole books have been written on the topic, with Christos Tsiolkas's The Slap sparking heated debate among parents and childless folk alike. But let's start with a few home truths from the Portland incident, shall we?