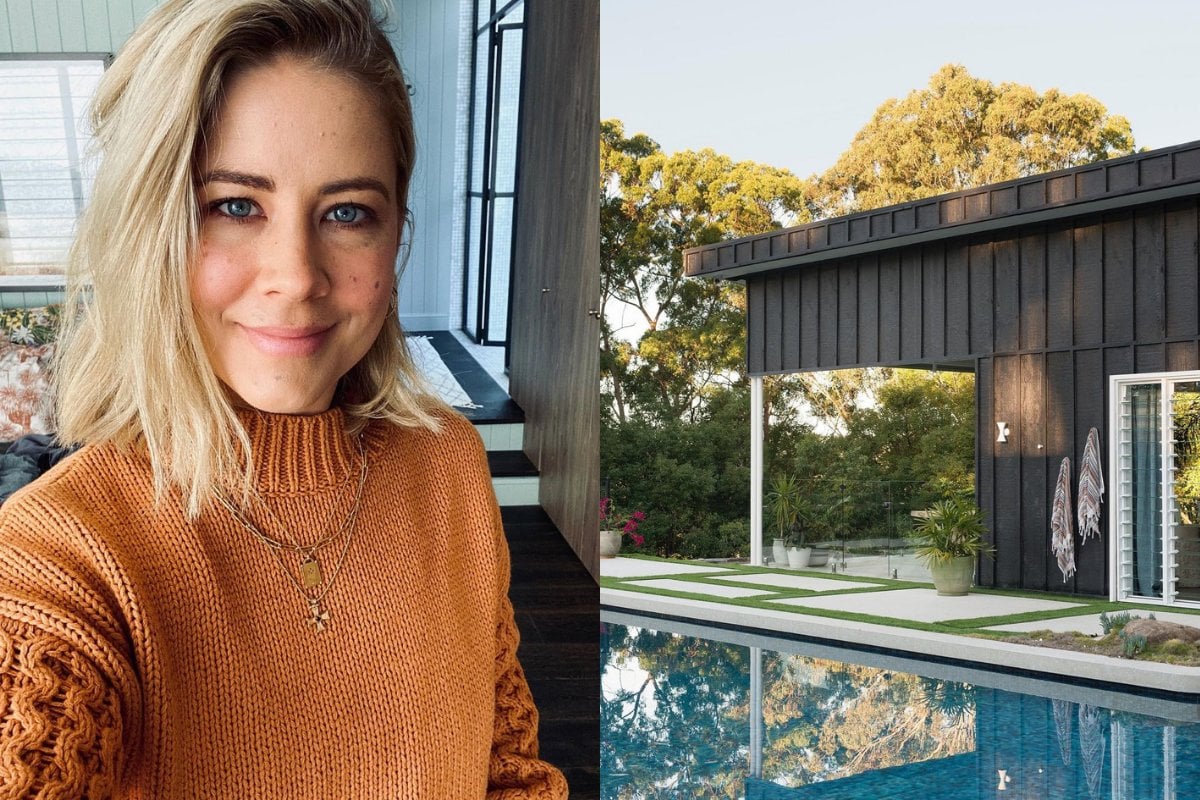 If you love rugging up for frosty days and even prefer to hibernate (like me), you'll know that winter is well and truly on its way. Part and parcel with the chill factor usually comes a list of ailments that can be traced back to poor air quality.      
Did you know that we consume on average 18kg of air every day, which means the quality of the air we breathe is essential to our health and wellbeing.  
If you're anything like me, you may be prone to suffering allergies from things like mould and dust mites. Nearly 3 million Aussies suffer from asthma and irritation, which is caused by both indoor and outdoor air pollutants. 
On the quest to find a way to keep our families healthy over winter (and all year round, to be fair), Panasonic offers a solution to our troubles with their air-conditioning range that doubles as a 24-hour air purification system.
In partnership with Panasonic are former Blockheads Michael and Carlene! We spoke to contestant-turned-renovation-guru Carlene Duffy to find out how the Panasonic Air Conditioner range works seamlessly to purify air, and how it has created a better home environment for the Duffy family. 
The right air-conditioning solution tailored to the right space.
For the Duffys, the Panasonic Air Conditioner with its air purification function has changed the game for the family home (their dreamy new renovation just completed in southern Queensland).