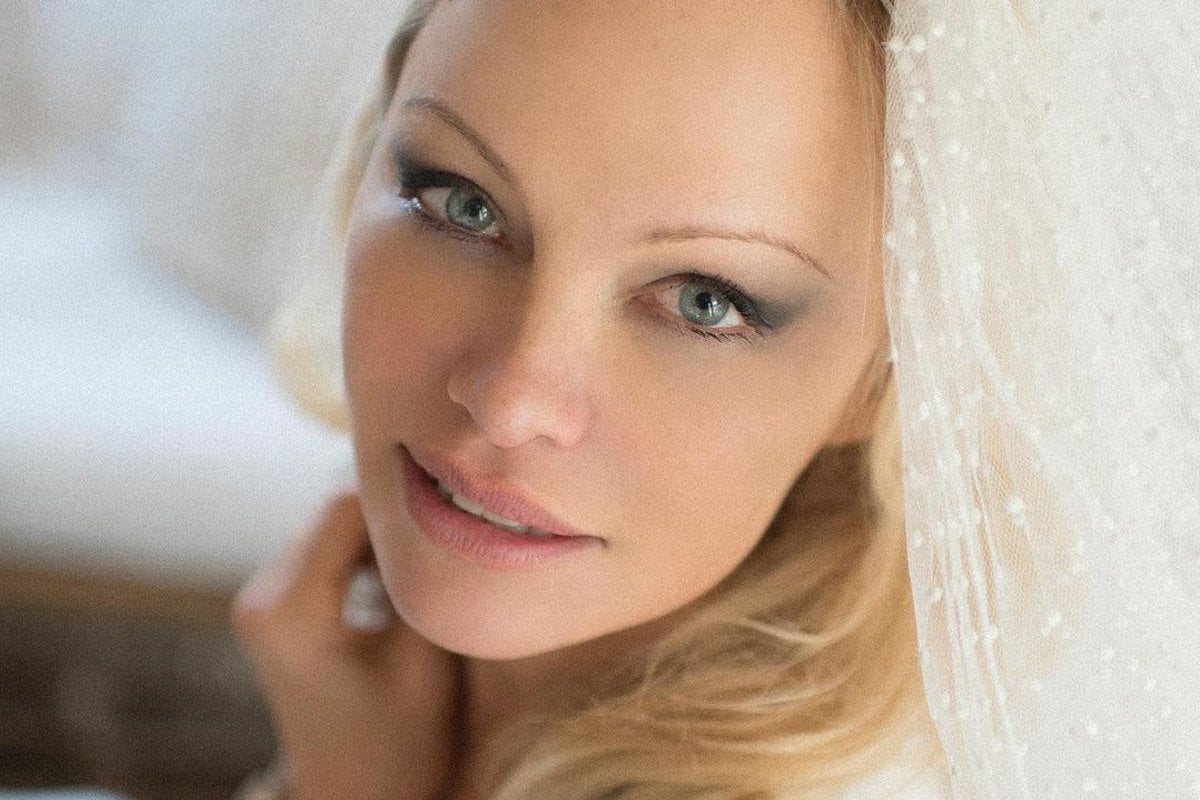 1. Pamela Anderson just got married in a Bridgerton wedding dress and gumboots. Yup. 
Baywatch star, Pamela Harris has married her bodyguard, Dan Hayhurst, just a year after the pair fell in love in lockdown, and the wedding was just about as gorgeous as you'd imagine. 
They married on the grounds of her home in Vancouver Island on Christmas Eve in an intimate ceremony. Pamela chatted with Daily Mail all about the ceremony.
"This one year together has felt like seven – like dog years," Anderson said.
"I'm exactly where I need to be - in the arms of a man who truly loves me."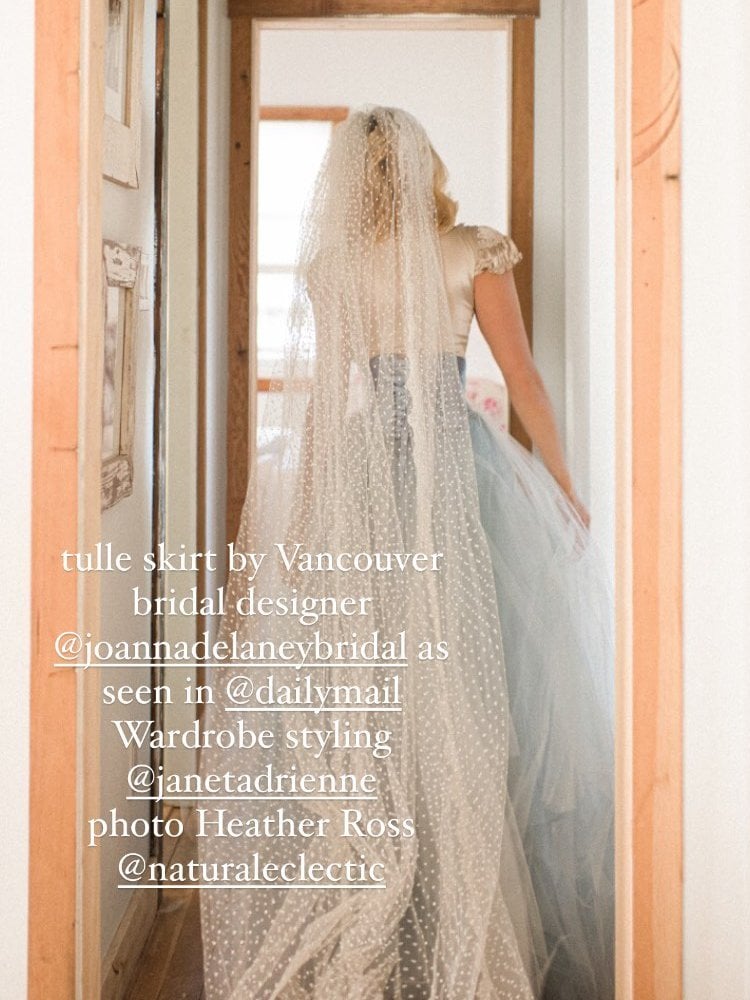 Image: Instagram / @naturaleclectic