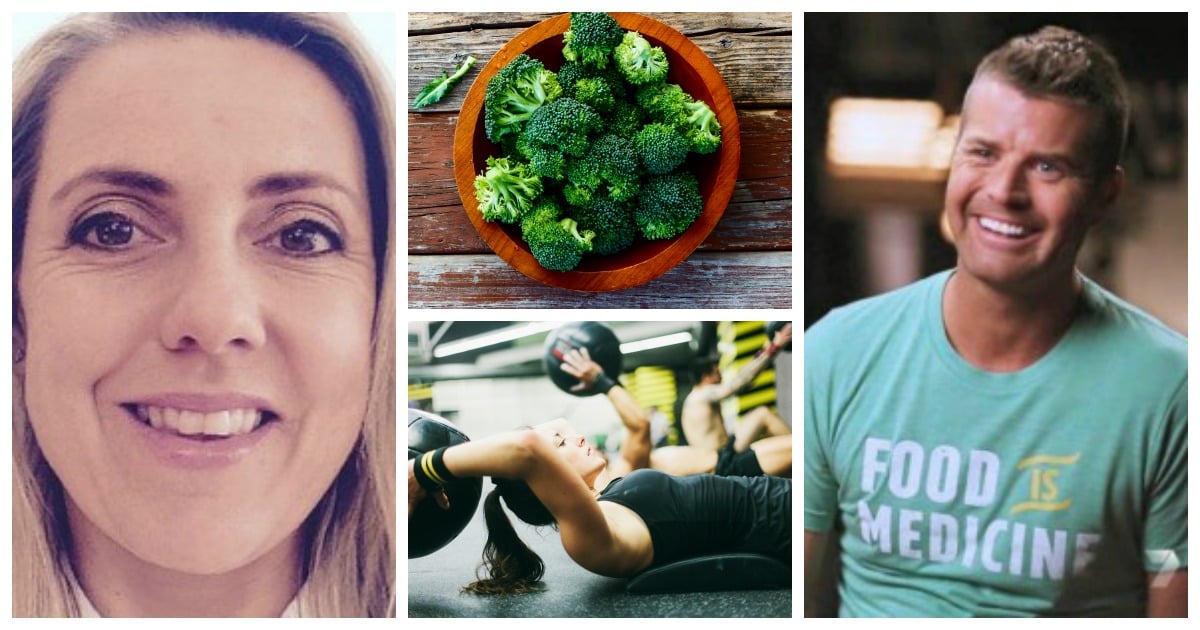 The news is just in: Fad diets are stupid according to a team of scientists who set out to demonstrate the benefits of the paleo diet but found exactly the opposite.
According to researchers, following the paelo diet for as little as eight weeks could make dieters experience rapid weight gain, health complications and an acceleration of pre-diabetes symptoms.
In other words the research showed the paleo diet – like a lot of other fad lifestyles –  was mostly a load of woo-woo (otherwise known as Instagram witchcraft) that is really no better for you than just being a lazy but sensible eater.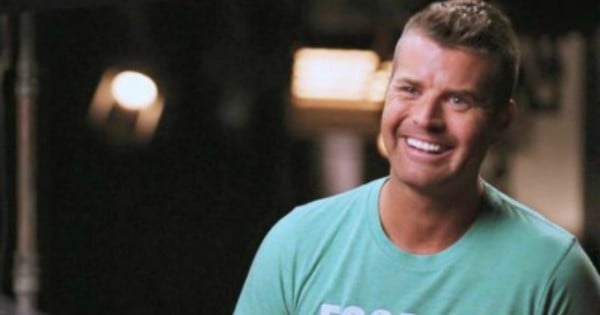 Now I know you're going to say "I've seen Pete Evans and he looks pretty amazing so paleo must be doing something right". But in all likelihood Pete's glowing skin is simply the result of a heavily conscious diet – not paleo diet itself. When you think carefully about everything you put in your mouth, you SHOULD look and feel amazing.