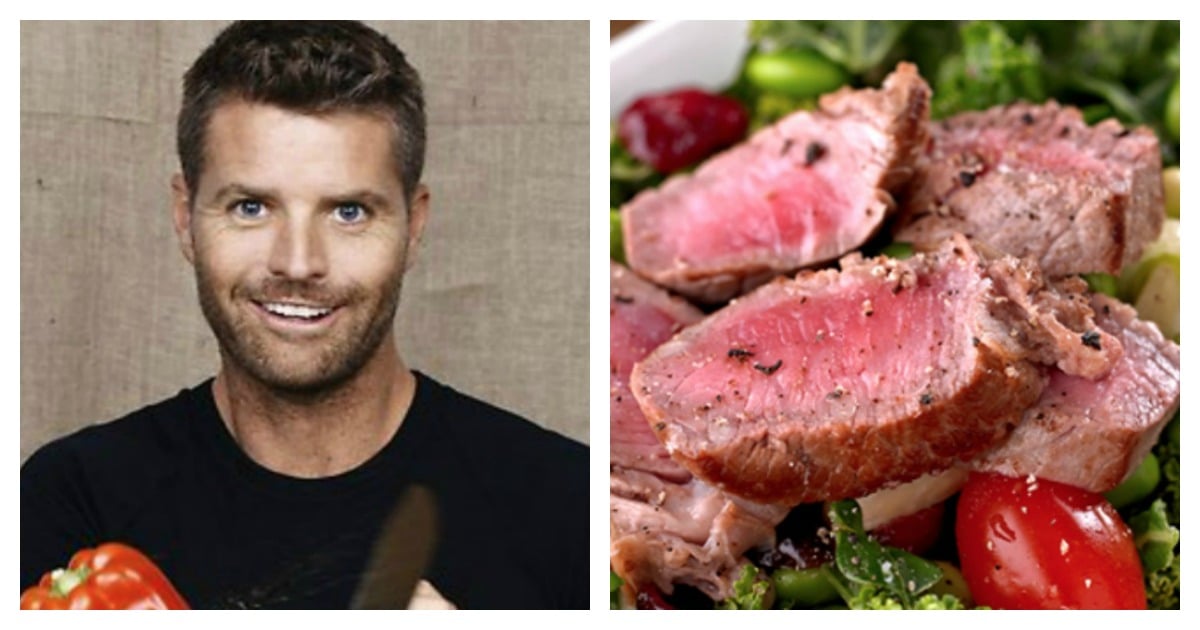 In just eight weeks they showed a rapid weight gain.
A team of scientists who set out to demonstrate the benefits of the paelo diet have been shocked when their results turned up the opposite.
The surprise findings, which have been detailed in a paper in Nature journal Nutrition and Diabetes, prompted the University of Melbourne to issue a warning about putting faith in so-called fad diets with little or no scientific evidence.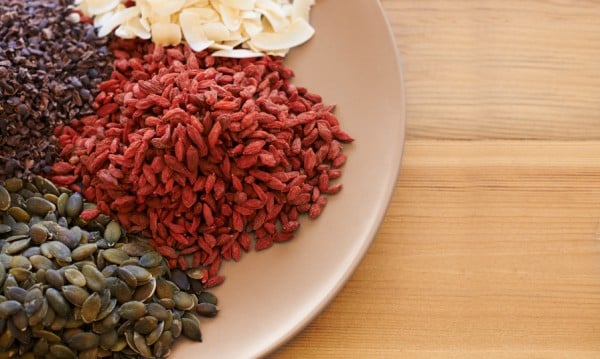 The researchers found that by following the paelo diet for as little as eight weeks dieters can experience rapid weight gain, health complications and an acceleration of pre-diabetes symptoms.
The paleo diet, followed by celebrities such as Pete Evans, Sarah Wilson Belle Gibson and Hollywood stars like Jessica Biel, Miley Cyrus, Uma Thurman, promotes a diet of foods they say is closer to that of ancient ancestors. (Though recently scientists have proven that in cases such as dairy our bodies evolved to become lactose tolerant).