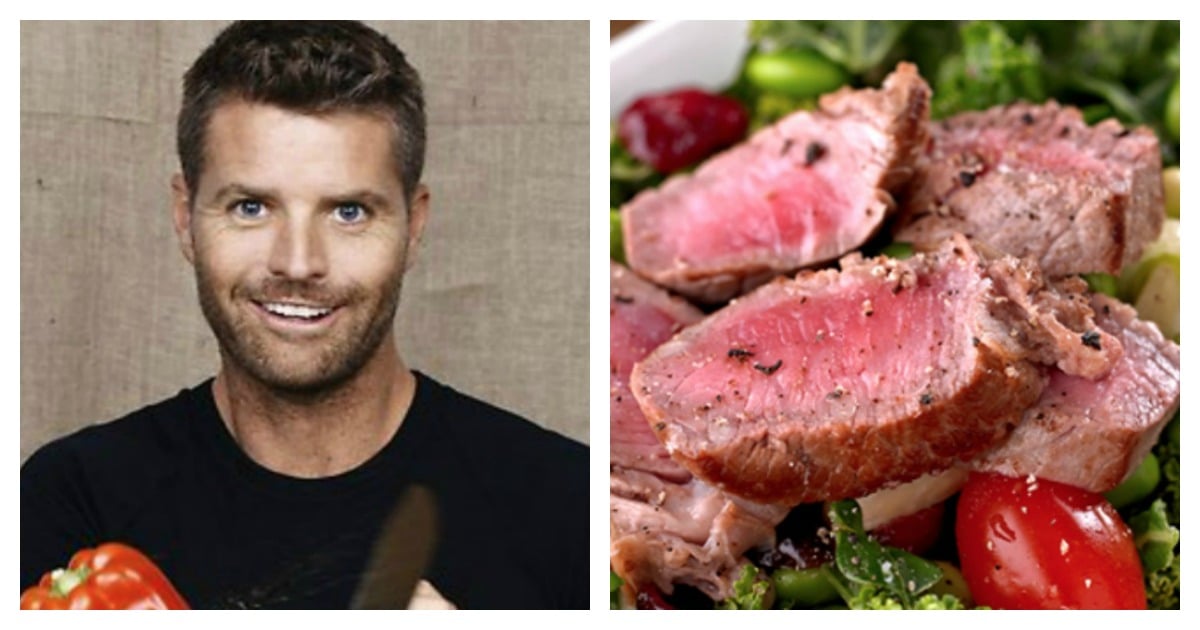 In just eight weeks they showed a rapid weight gain.
A team of scientists who set out to demonstrate the benefits of the paelo diet have been shocked when their results turned up the opposite.
The surprise findings, which have been detailed in a paper in Nature journal Nutrition and Diabetes, prompted the University of Melbourne to issue a warning about putting faith in so-called fad diets with little or no scientific evidence.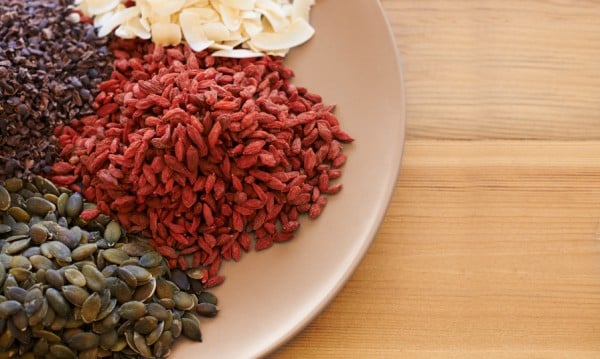 The researchers found that by following the paelo diet for as little as eight weeks dieters can experience rapid weight gain, health complications and an acceleration of pre-diabetes symptoms.
The paleo diet, followed by celebrities such as Pete Evans, Sarah Wilson Belle Gibson and Hollywood stars like Jessica Biel, Miley Cyrus, Uma Thurman, promotes a diet of foods they say is closer to that of ancient ancestors. (Though recently scientists have proven that in cases such as dairy our bodies evolved to become lactose tolerant).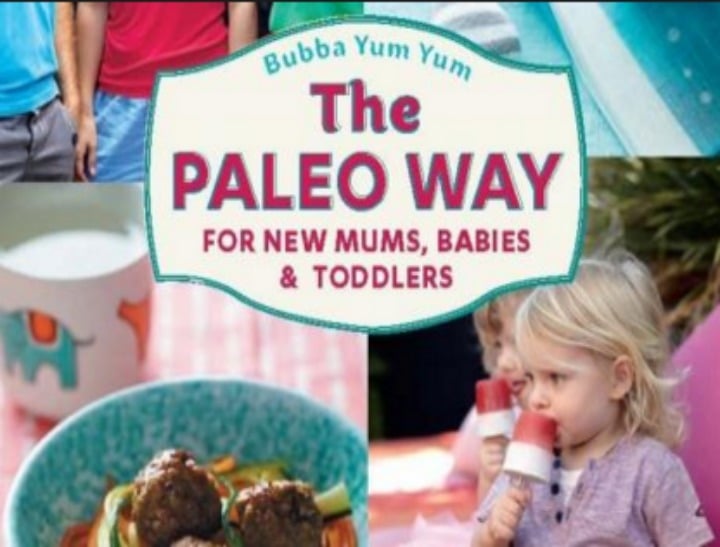 The long list of banned foods on the diet include wheat, dairy, vegetable oil, grains, sugar, legumes (beans, nuts etc.), preservatives, alcohol, muffins, cake, doughnuts, nutella and all processed foods. Included is grass-fed meat – and lots of it, plant foods, herbs and spices, seafood, nuts, seeds, berries, nut milks and fermented drinks such as kefir and ghee or coconut oil.
News Limited reports that researchers were surprised when their tests, originally intended to demonstrate the benefits of a low-carbohydrate, high-fat diet showed a 15 per cent weight gain and rising insulin levels.
"If you are an individual with obesity and pre-diabetes, this type of diet would make you gain even further weight and push you into the diabetic range," Assoc Professor Sof Andrikopoulos said.
"Low-carbohydrate, high-fat diets are becoming more popular, but there is no scientific evidence that these diets work. In fact, if you put an inactive individual on this type of diet, the chances are that person will gain weight," he said.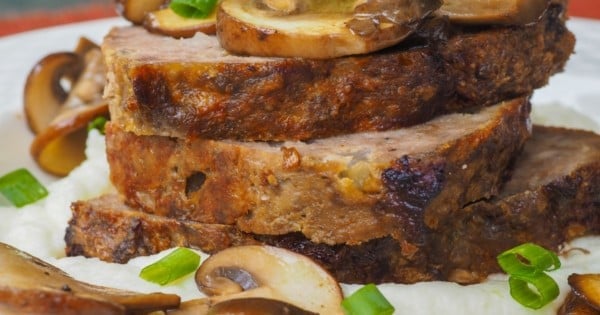 The findings came about through studies on overweight mice.
With the mouse and human genome being very similar, the researchers say the results would be mirrored in overweight people.
They took two groups of overweight mice with pre-diabetes symptoms and put one group on the paleo way of life.
(Though we aren't sure they made it to many paleo cafes to eat paleo brownies and drink kale smoothies.)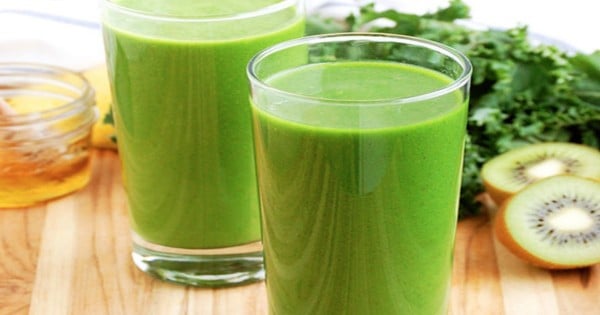 The other group ate their normal diet. The mice were switched from a three per cent fat diet to a 60 per cent fat diet. Their carbs were reduced to only 20 per cent.
After eight weeks, the group on the LCHF gained more weight, their glucose intolerance worsened, and their insulin levels rose. The paleo diet group gained 15 per cent of their body weight. Their fat mass doubled from 2 per cent to almost 4 per cent.
"To put that in perspective, for a 100 kilogram person, that's the equivalent of 15 kilograms in two months. That's extreme weight gain," Assoc Prof Andrikopoulos said.
"This level of weight gain will increase blood pressure and increase your risk of anxiety and depression and may cause bone issues and arthritis. For someone who is already overweight, this diet would only further increase blood sugar and insulin levels and could actually pre-dispose them to diabetes.
"We are told to eat zero carbs and lots of fat on the Paleo diet. Our model tried to mimic that, but we didn't see any improvements in weight or symptoms. In fact, they got worse. The bottom line is it's not good to eat too much fat."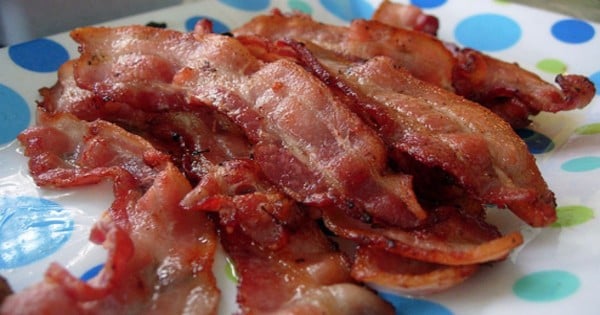 Assoc Prof Sof Andrikopoulos said it was a very important public health message to be "very careful with fad diets."
Always seek professional advice for weight management and always aim for diets backed by evidence."
Celebrity Chef Pete Evans, one of the biggest supporters of the paelo way of life has claimed that eating paleo can cure serious health conditions including asthma, dementia and cancer.
Evans even claimed in a 2100-word Facebook post that a diet based on current Australian healthy eating guidelines is behind a rise in autism.
Pete Evans defends his publication of a baby paelo cook book.
Professor Kerryn Phelps has pointed out in the past that the paleo diet is destined to fail, because it's not sustainable.
"It really isn't a healthy diet that is sustainable in the long term," she told A Current Affair last year.
"Quite often these people are just not getting carbohydrate in their diet because they've cut out grains, so they're exhausted a lot of the time," she said.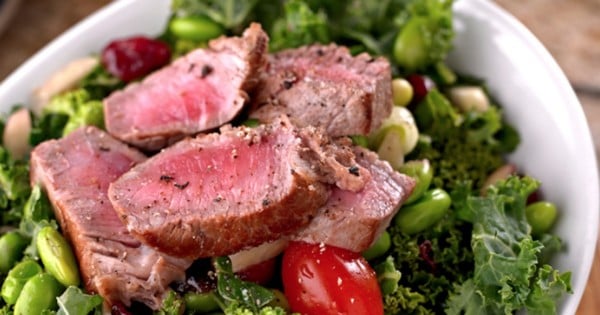 Assoc Prof Andrikopoulos says for the "average individual" the paleo diet was dangerous telling News Limited:
"[Individuals] need to be very careful with their calorie intake and careful with the amount of fat they are eating."