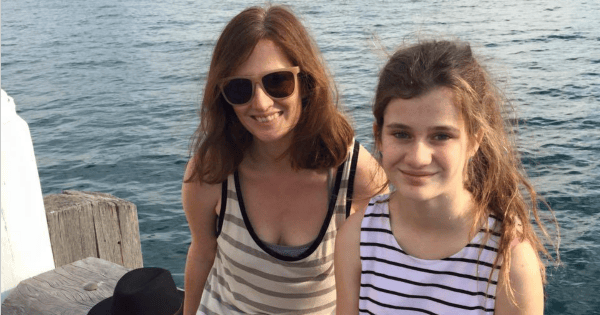 Yep, I've heard them all before.
"Can you stick your leg out next to mine so I can show everyone how tanned I am?"
"We don't need a flash – Kate's here!"
I'm a pale person. Fair. Irish background. Reddish hair. And the pigmentationally challenged amongst us, will understand all of these struggles.
1. I sat with the old aunties and nanas at family BBQs because they were in the shade.
In the 80s, large extended families often congregated in public parks where the adults would sit in the shade talking, drinking and eating, and the kids would spend the entire time whizzing around the park, playing chasy and climbing up trees. Or… if you were astute and wiser than your ten years, chatting to Auntie Mon about the contents of her fruitcake. It's a shade thing.
2. I read books under the beach umbrella as a kid instead of joining in the giant digging session on the shore.
While I appeared again to be ahead my time and extremely self-contained for a child, I was secretly yearning to get my hands onto some wet sandy action. I just couldn't cope with the amount of direct sunlight such an open-ended project required.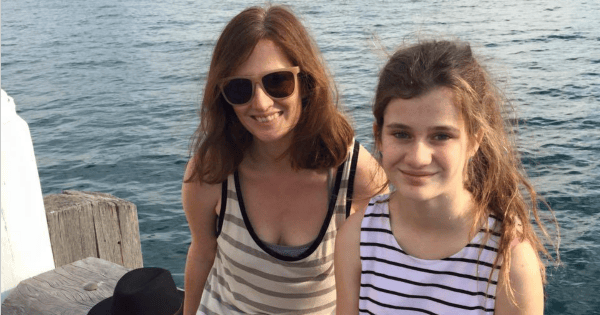 3. I volunteered to be Silly Mid On for entire backyard cricket matches.
It was in the shade, and my brothers found it convenient. Mostly I would just pray quietly that I wouldn't get hit and/or shut my eyes. A win-win right?
4. A family day at the cricket in the heat of summer sent me into a fear spiral.
Where would the shade be? Could I convince Mum to bring her beach umbrella? What if I wore a sombrero? Or would I blend in better with head to toe sleeves, zinc and a bucket hat, just like a cricketer? My solution was to sweat it out under a daggy hat and accompany any adults traversing to the toilets, food stations or bar for some sweet sun-free relief. Cricket – what cricket?