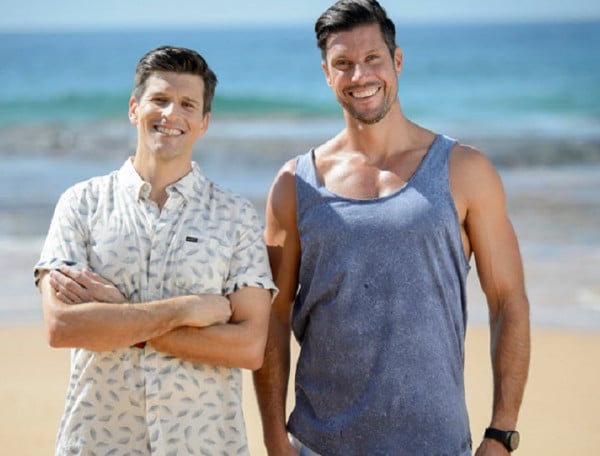 What price tag would you put on sipping cocktails, wearing sparkly gowns and having your heart strings pulled at?
Because the amount The Bachelor women get paid for their time on the show has been revealed and as it turns out, it's not very much.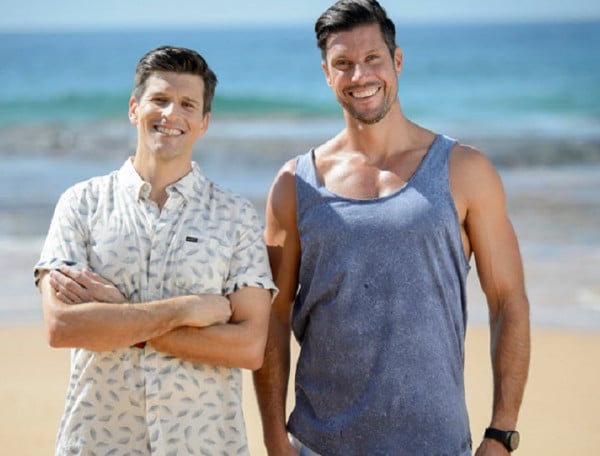 The Daily Mail reports that women earn a mere $90 a day, so for the winner, that means after three months in the house they're taking home $6300 (or $2100 tax free per month) and a new man.
The reason the show's producers are paying such a mild sum is that they want to make sure the women who are there are there for the "right reasons." So love, basically.