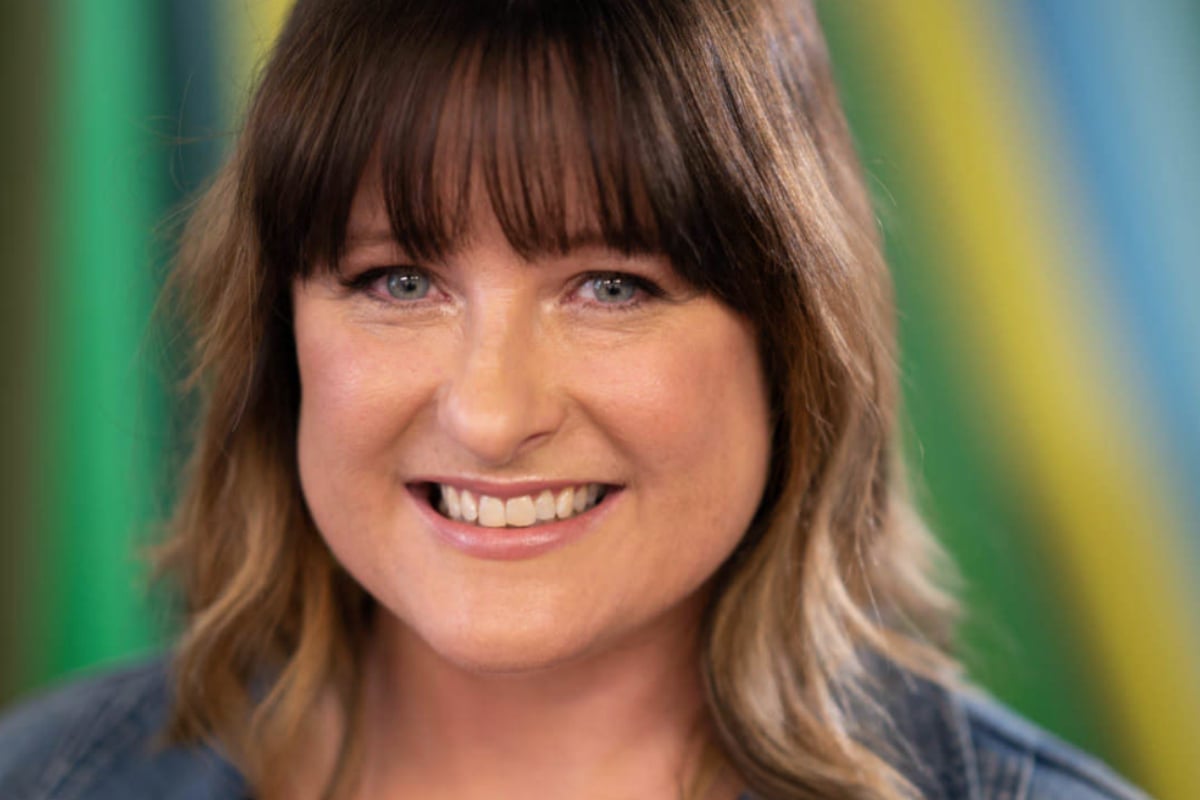 I visited a friend of mine on the weekend who has, just two weeks ago, given birth to a beautiful baby boy.
While we ooh'd and ah'd over his tiny toes and scrunchy face, the conversation turned, as it does with someone you met at work, to what the plan was for when her parental leave comes to an end.
It's not something us brand new mums really want to think about, especially when you're deep in the trenches of only two hours sleep at a time, or worrying about breastfeeding, hitting milestones, what percentile they're in and whether you'll ever leave the house again when you've suddenly been put in charge of an entire, very fragile human.
But eventually, those 18 weeks speed by in a newborn fog and you come out the other side wondering how long you can stretch the finances until you have to return to the workplace.
In the time BB (Before Baby), the only concerns I had financially were paying my mortgage and bills, saving a wee bit of my income and making sure I was satisfied in my quest for a bit of retail therapy from time to time. But when you add a very helpless, very dependent person into the mix, priorities don't just change. They shift in a tectonic plate, earth-shattering kind of way.
I wish I knew… about the minefield of childcare.
There's of course childcare to think about and with articles coming out recently about how it's more expensive than private school tuition, you're naturally nervous about how on earth you're going to pay for it. So make sure you get yourself very comfortable with Centrelink, learn how to navigate myGov and ensure you always have access to your and your child's CRN (customer reference number), they will be used… a lot.
You also need to spend some time finding a childcare centre that is not only convenient to your location, but one that feels right, smells right, has the right people in it and has the things that we need to feel confident enough to leave our priceless new arrival for some long hours.
I was lucky and found our recent daycare centre on the first visit but in the past I've had to roll through three or four places before I found one that suited us. Ask them some important questions: Do you supply nappies? Do you supply meals?
And one thing we found made a huge difference, especially with little kids who are constantly catching every damn bug that happens to waft in their direction, find one that will, with your permission, administer a dose of paracetamol when they get a fever.
Also something to consider is how far out you put your name down for a place. A popular centre that we liked when our baby was just weeks old, had us on a waitlist that ended up becoming free when our daughter turned 18 months. Needless to say that wasn't an option so we had to go with our second choice.