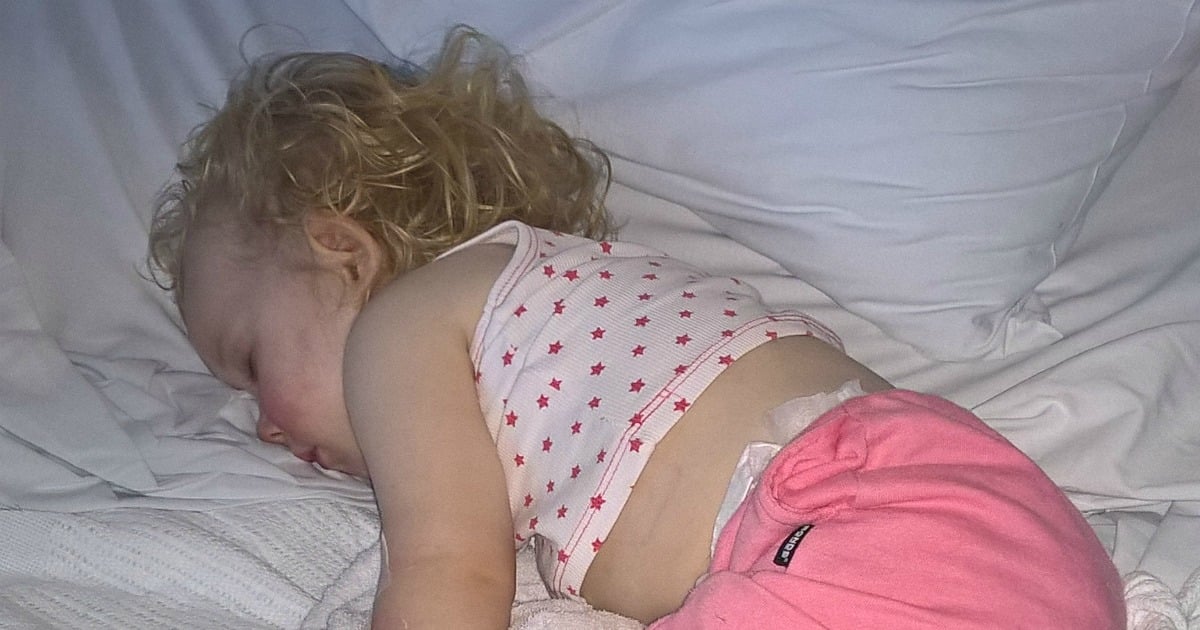 Have you ever wanted to run away from a fearful situation but you know you can't? That was pretty much what happened to me when I was forced to restrain my two-year-old daughter while the anaesthetist put her to sleep.
It's the hardest thing I've ever had to do since becoming a mum, and the hurt I felt at seeing her suffer was more than just emotional; it was physical as well.
My hand, which was pressing her little forehead down on the operating table, shook, while my other hand, which was clutching her struggling wrists, was so sweaty that she almost slipped from my grip. There was a hot, sharp pain in my throat and my tongue seemed to stick to my teeth as I told her that I loved her and that everything would be okay. Guilt and worry squeezed my heart: Why is this taking so long? If only I'd acted sooner. What if the scalpel slips? Sounds of metal and electronic beeping and the gas mask hissing filled the theatre but my ears only managed to hear her screams. Then, finally, my vision blurred, as the sedative flowed into her tiny veins and I witnessed the moment her struggling stopped, but I could still see the terror in her eyes.
To be a parent is to expect the unexpected, you hear that all the time. But no one tells you that raising children is like living on a fault line. You can stock an emergency survival kit and write out a plan for when the earthquake hits. But the moment the ground actually shakes will still catch you off guard. And it wasn't until I was in the paediatric intensive care unit, cradling my critically ill toddler, that I realised I should have seen the signs.
It began as a cold like any other ordinary cold: first the tell-tale sneezing, then the runny nose. It was something I'd become well and truly used to ever since she started attending day care and I did what I always did to try and ease her symptoms. I fed her buttered toast soldiers with the crusts cut off along with warm apple sauce and spoonfuls of lactose-free yoghurt. I kept her warm with extra layers and vigilantly gave her carefully measured doses of Children's Panadol whenever her temperature went above 37.5 °C.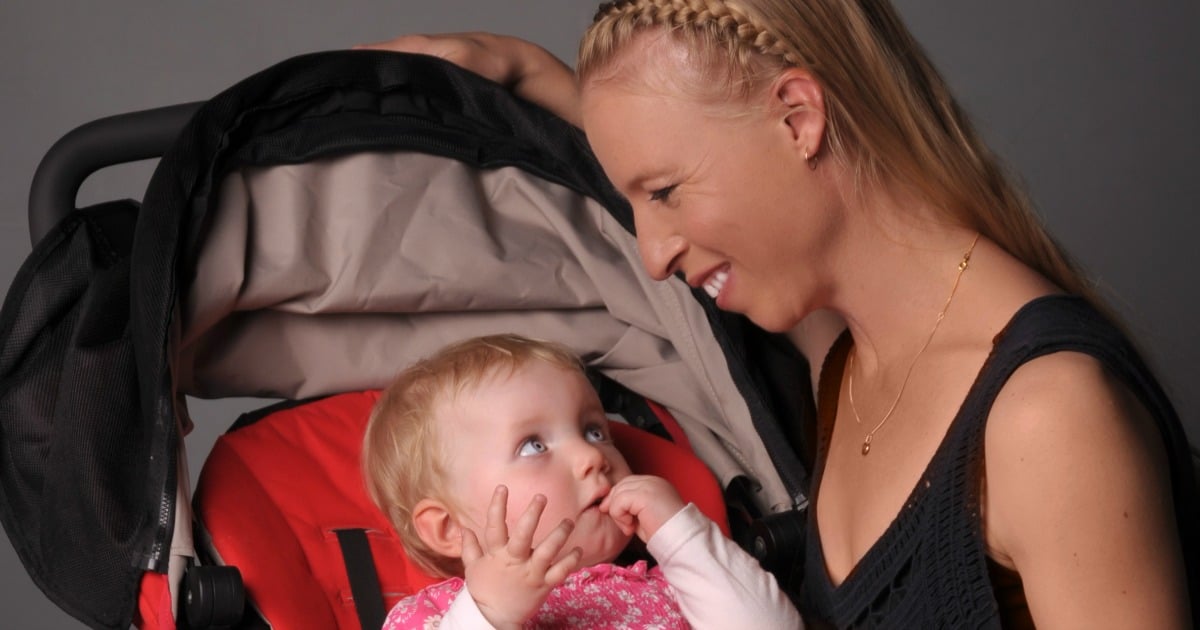 But her cold did not improve. Her appetite petered off, she grew listless, and, most worryingly, her voice began to sound muffled like she had marbles in her mouth. When her fever spiked at 40 °C I finally panicked and took her into casualty.