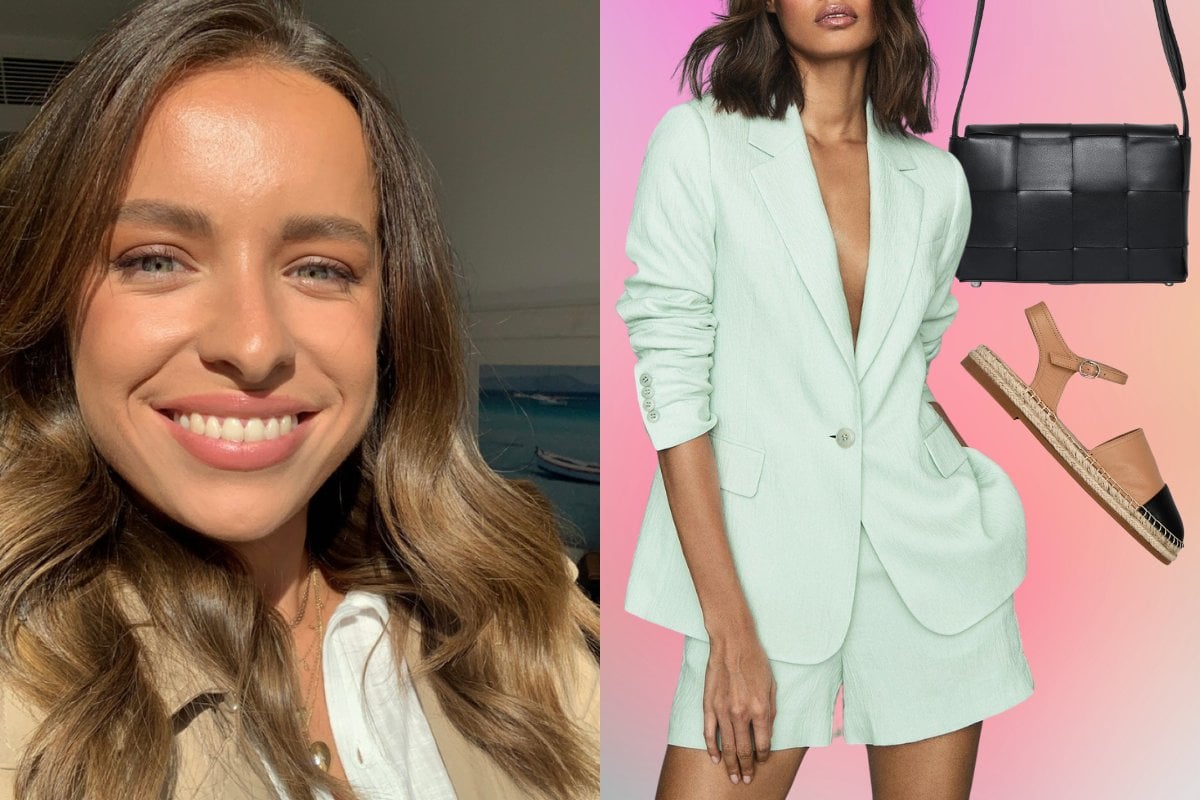 I've always had expensive taste.
Ever since I was little, I've loved window shopping in designer stores, keeping a mental wish list of things I see that I someday want in my own wardrobe.
While that hasn't changed, my wallet can't quite justify spending that much on most of that — especially with the rising cost of living.
OZSALE has my solution.
If you didn't already know, OZSALE stocks a variety of quality, 'high end' brands (get this) at a more affordable cost.
Yep, the retailer has new and unique stock offerings, fantastic prices, great customer service and experience, and consistent sales and discounts.
Plus, they allow you to pay with Klarna so you're not getting hit with the full payment at once. But instead, you can pay over time with four, interest-free payments. 
Below I've rounded up just a few of the boujee items I'm eyeing off from OZSALE, and why you might want to get your hands on them too.
Happy shopping!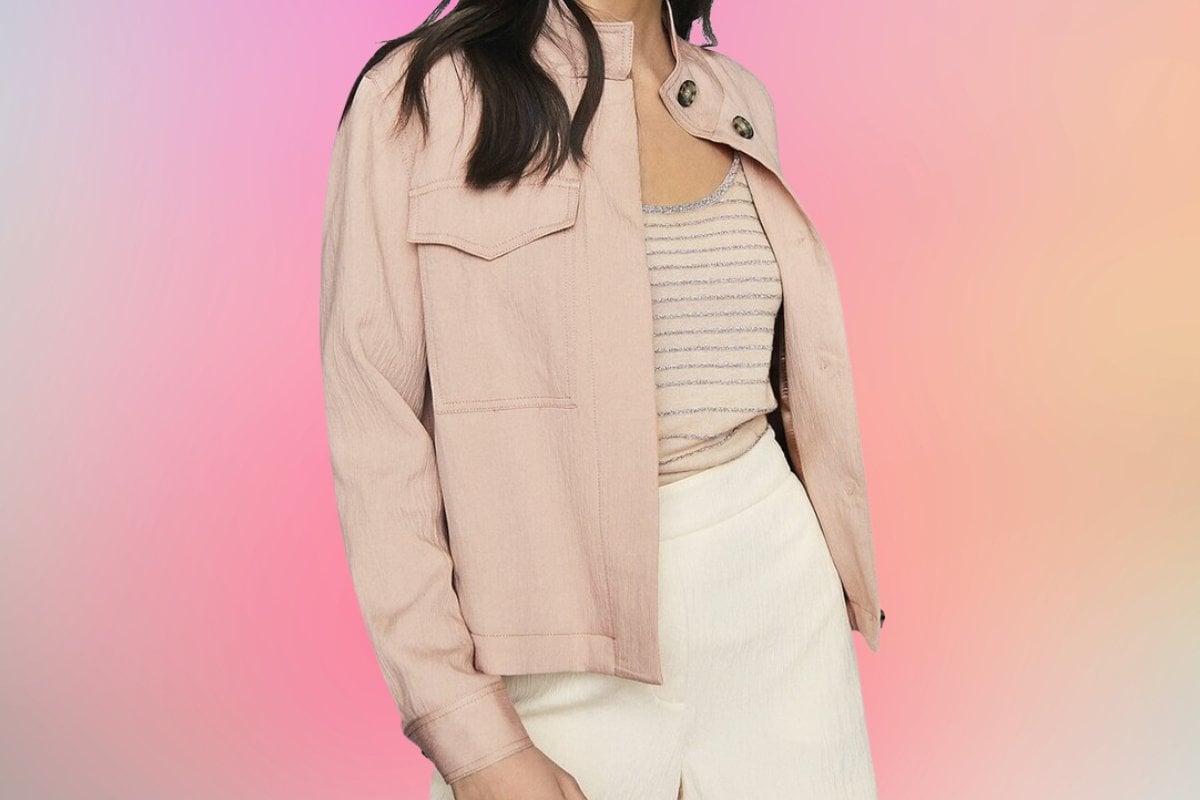 Image: OZSALE/Mamamia.
To combat this dreary weather outside, I'm looking at this pale pink utility jacket to lighten my mood.
Similar to a denim jacket with its lightweight material, this jacket is the perfect outer layer for when you want to be warm but not too warm (there's nothing worse than wearing something too thick and getting sweaty, IMO).
While it's light enough that you can add another layer over the top, I know this material won't just work for winter, but for autumn and spring too.