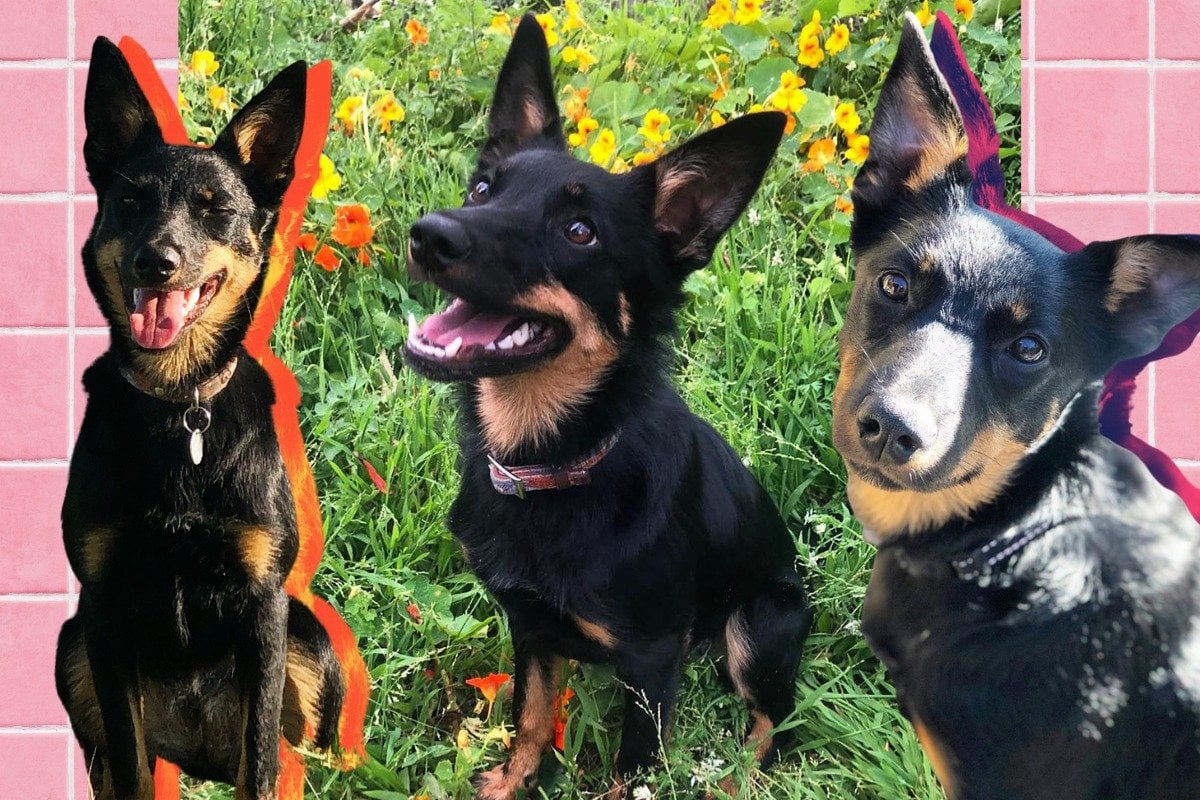 Kelpies.
They're fiercely loyal with an inexhaustible amount of energy and those adorable ears that stick straight up, alert and ready for action. Everyone loves them, but to own one is a whole other ball game. 
My partner and I recently adopted a four-month-old Kelpie cross. She's adorable, full of energy and has made our lives chaotic but full of love. In that time we've learnt a lot about what owning a Kelpie means, and to all the fellow Kelpie parents out there, I feel your joy but also your pain. 
Watch: Your dog can tell when you're upset, and they want to help. Post continues below.
There's a lot I feel like I wasn't... warned about. So now, with a few months under my belt, here's a list of nine things Kelpie all owners know to be true. 
1. You now wake up at 6am every day to go for a walk. Non-negotiable.
Lucky I'm a morning person… because early morning exercise is just part of your life now.