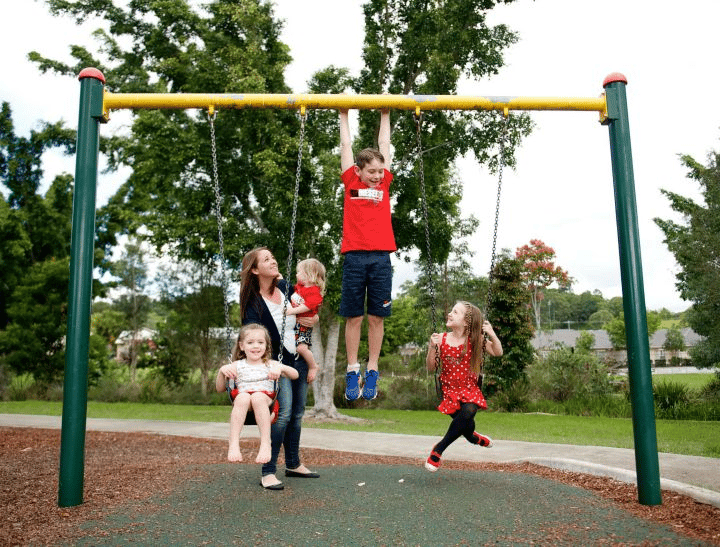 Caught in the vicious cycle of a severe addiction to methamphetamine, the drug stole 10 years of Candice's life and took her family away.
Incredibly, Candice found a saving grace during rehabilitation, and today, along with her husband and four children, is living a beautiful life.
The Lily fights its way through the mud and mire of the pond before it emerges from the filth and produces a beautiful flower – Lily House.
The Sunshine Coast-based temporary women's accommodation centre, Lily House, lists this on their homepage. And for Sunshine Coast mother-of-four Candice*, she is proof that under the scar tissue, there is beauty in imperfections.
January 28, 2013 was a regular calendar date for most, but for Candice, that day in early 2013 marked a lifesaving resolution – it was the last day Candice ever used methamphetamine.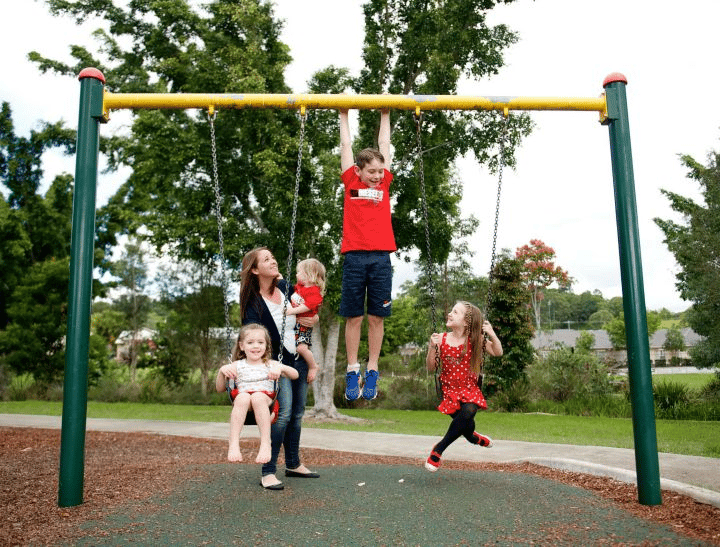 The woman who is raising a young family alongside her husband on the Sunshine Coast is a world away from the shadows of her past. The home echoes with the chatter of her two boys, one daughter watches television while the other shyly shows off red nail-polished fingers, 'painted by Daddy', a complete contrast to Candice's life in the gnarled clutches of a ravaging meth addiction.
Growing up in the Deception Bay/Redcliffe area, Candice's upbringing was marred by being the child of absent and distracted parents.
By the age of 12, Candice had started experimenting with marijuana, pills and alcohol. At 15-years-old, she had left school and had a methamphetamine addiction.